Filtered By: Lifestyle
Lifestyle
Derek Ramsay, Ellen Adarna celebrate 1st month together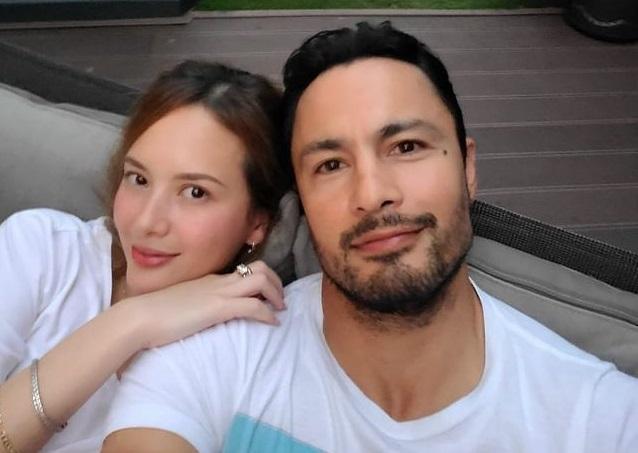 Derek Ramsay and Ellen Adarna just celebrated their first month together!
In an interview with radio station Monster RX 93.1 on Thursday, the couple revealed that they officially got together on Feb. 4.
The two said they didn't plan on being in a relationship but things just happened "naturally."
"She has a show with John Estrada who is a friend of mine and I think they were having a meeting in Shangri La," Derek said.
"I got a phone call from John saying, 'where are you? Come here. Come meet Ellen.'"
When Derek arrived at the restaurant, he recalled being starstruck with Ellen as she came out of the bathroom. The actor jokingly said he thought she was going to stab him with the way she stared back at him.
"Gwapo pala niya in person," Ellen said, laughing.
"We had a good a good evening and I drove her home that night with my niece and nephew," said Derek.
Although that was their first meetup, Ellen teased Derek that he had been stalking her.
"You've been stalking me since December!" Ellen said. "He messaged me on Instagram. He said, 'hey, neighbor.' He saw me walking, jogging."
As they got to know each other more, Ellen said she was shocked at how respectful and sweet Derek was.
"I thought he was an asshole or manyakis but he's very respectful and very sweet," she said. "Mukha lang siyang f*ckboy pero hindi."
After weeks of speculation, the two confirmed they were dating in late February. – Kaela Malig/RC, GMA News