Filtered By: Lifestyle
Lifestyle
Andi Eigenmann says she and Jake Ejercito are 'on the same page' when it comes to their daughter Ellie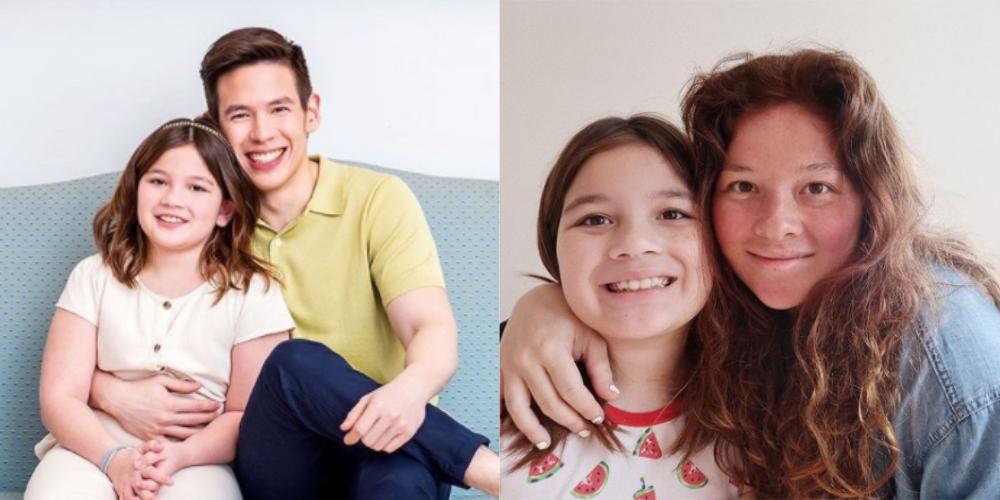 Andi Eigenmann is truly putting her priorities straight and when it comes to her first daughter Ellie, she is glad that she and Jake Ejercito "are seeing eye-to-eye."
"I guess it's because we have the same priority and that's Ellie," she told GMA News Online in a recent story.
Jake recently visited Siargao for the first time in March to pick up Ellie and according to Andi, she is "grateful" to see him actually showing how much he cares about their child.
"That for me was really something because it made me realize that 'Wow! We are really on the same page. We really both want the best for our child and we're willing," she added.
It wasn't always sunshine and rainbows, Andi said, but she chooses to stay on the positive side that they managed it and is thankful.
"I don't want to figure out why or how. I'm just happy and grateful," she said in Filipino.
Jake has been sharing more of their father and daughter moments recently, starting off with their adventure in Siargao.
Last week, he shared a TikTok video where Ellie proved that she's the mini version of him and photos of their bond over a Zoom Meeting.
According to Jake's recent Instagram story, Ellie is set to return to her "island life" soon.
Andi has two other children with fiancé Philmar Alipayo: one-year-old daughter Lilo and her baby brother Koa. — Franchesca Viernes/LA, GMA News