Filtered By: Lifestyle
Lifestyle
Ellen Adarna gets back at Derek Ramsay for filming her while sleeping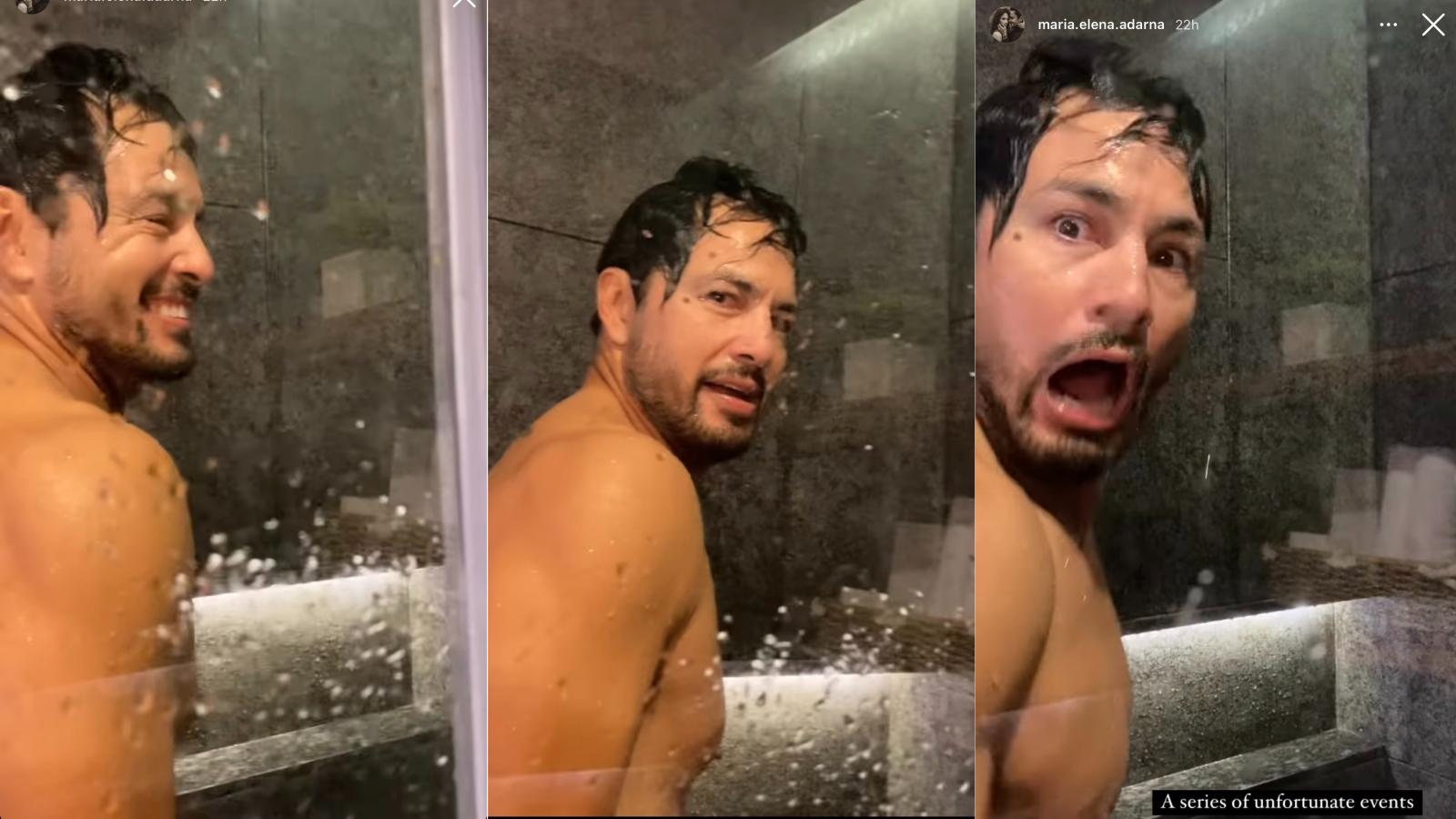 Ellen Adarna and Derek Ramsay have started a little prank war on Instagram yet again.
Two weeks after tying the knot, Ellen sneaked up on Derek in the shower and shared a video in her Instagram stories.
Derek let out a frightened scream after finding Ellen standing behind him, which sent her reeling with laughter.
"I told you... I warned you," Ellen told him between guffaws.
Ellen was apparently getting back at Derek for posting a video clip of her sleeping last Saturday.
"Don't kill me," he said in the caption.
Ellen, however, replied in the comments with: "You know I will dumb sh*t."
Shortly after Ellen's shower prank, Derek posted a clip on Instagram saying: "I don't deserve this."
"Yes you do, you deserve everything," Ellen said from behind him.
Derek tried to explain himself, saying he was just "admiring [her] beauty" when he filmed her sleeping.
Ellen, however, didn't buy it, saying he wasn't being "mindful."
Derek asked "What do I have to be mindful about?" and Ellen said: "My pores!"
"I found you beautiful sleeping," Derek insisted.
"And now I'm feeling your wrath. I want an annulment," he added, in a joking manner.
The two married in Bataan earlier this month after a whirlwind romance that only started at a dinner in January. By end of March, Ellen and Derek were already engaged. — Margaret Claire Layug/LA, GMA News