Filtered By: Lifestyle
Lifestyle
Kristine Hermosa says she's 'extremely blessed' to be the mom of her kids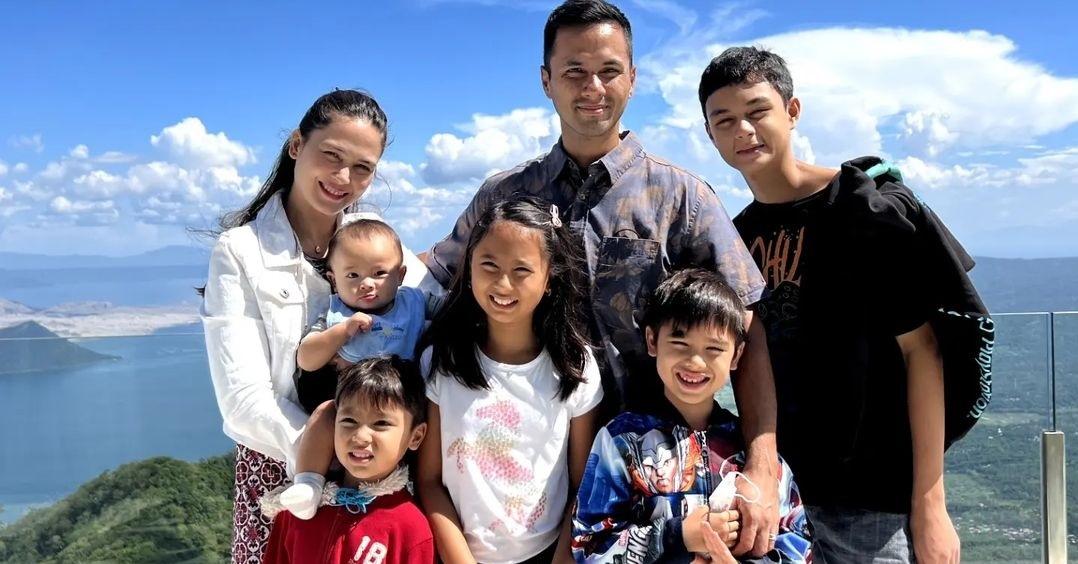 On Mother's Day, Kristine Hermosa expressed her joy at being called one.
The mother of five posted several throwback photos of her and her kids throughout the years.
In the photos, Kristine flexed her beautiful family of seven, who were all smiling for the camera.
"Extremely blessed to be their mother," she said. "Though I do not deserve anything, God is so merciful and loving to be blessing me with so much... I love you Jesus."
Kristine married Oyo Boy Sotto in 2011. The couple has five children—Kiel, Ondrea, Kaleb, Marvic, and Isaac.
Happy Mother's Day, Kristine!
—Hermes Joy Tunac/MGP, GMA News