Filtered By: Lifestyle
Lifestyle
Gary V welcomes grandson Luchiano: 'I am your grandfather!'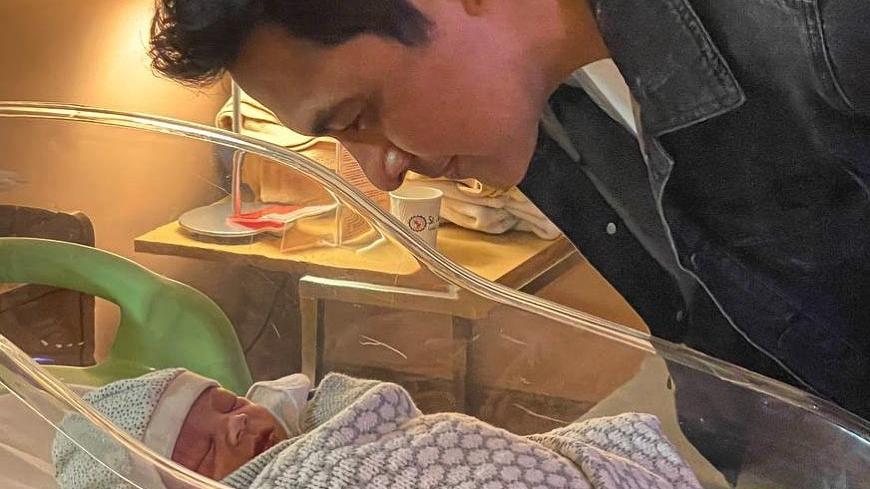 The force is strong with this one.
Gary V welcomed his grandson Luchiano — the son of Paolo Valenciano and his wife Samantha Godinez — with some adorable "Star Wars" references.
Posting a photo of him and the baby in a hospital crib, Mr. Pure Energy greeted him, "Well hello there!"
It was a line said by Obi-Wan Kenobi in "Revenge of the Sith."
The singer said that his grandson's real nickname is Luch, "but I think I'll call him Luc as in Luke[.]"
"Your sister Leia awaits at home," he added.
Gary said that he can't wait to talk to Luchiano about "the greatest force" of all.
"I can't wait to carry you and tell you many stories about the greatest force in the universe…the love of God!!! I know this force will be strong in you," he said.
"Pappie is here for you just like I'm here for your sister Leia," he added. "I thank the Lord for you. I love you Luc[.]"
And of course, Gary could not leave out another iconic line from "Star Wars," this time from "The Empire Strikes Back."
"I am your grandfather!"
Talk about being a cool granddad.
—Nika Roque/JCB, GMA Integrated News