Filtered By: Lifestyle
Lifestyle
PHL has the second best food in the world —CNN poll
Filipino food once again took the spotlight by making it to a recent international poll.
The Philippines made it to the second spot with 1,528 votes. It trailed behind Taiwan which received 8,242 votes.
"Blessed with an abundance of seafood, tropical fruits and creative cooks, there's more to Filipino food than the mind-boggling balut (duck embryo)," CNN wrote.
It mentioned adobo and lechon as some of the country's showcase dishes.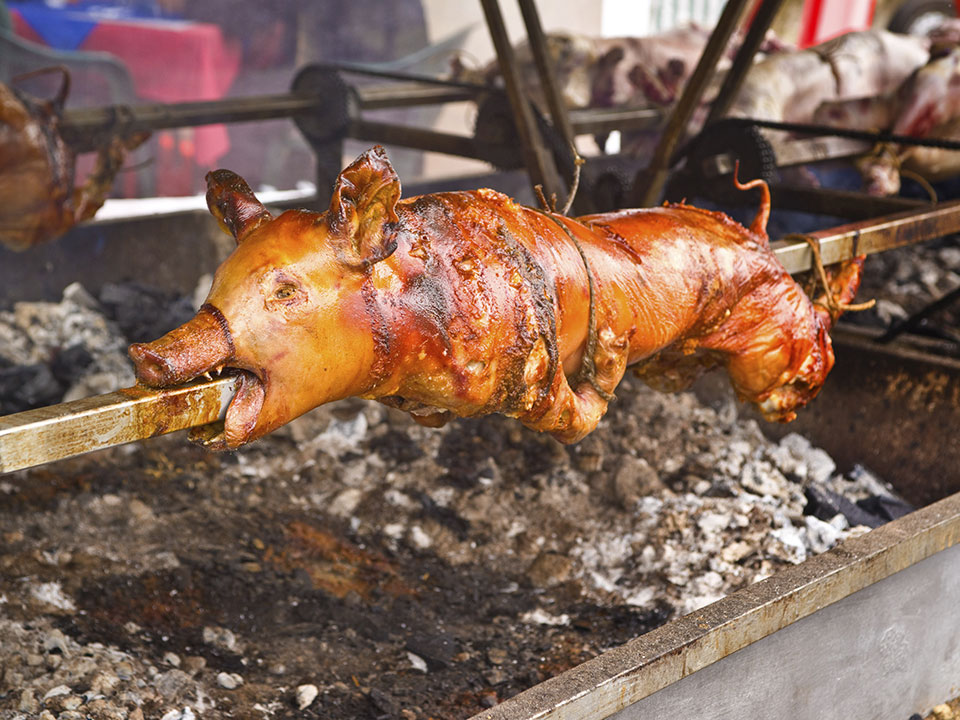 Last April, the Department of Tourism along with other agencies hosted Madrid Fusión Manila, which was viewed as an opportunity for the
Philippines as a gastronomical destination in Asia
.
"This is an effort of the Department of Tourism to make sure Manila, as it represents all Filipinos, retakes its place as one of the most important gastronomical capitals in this part of the world," Tourism Secretary Ramon Jimenez Jr. said.
Aside from Taiwan and Philippines, six other Asian countries made it to the list:
Taiwan
Philippines
Italy
Thailand
Japan
Malaysia
Hong Kong
India
Greece
Vietnam
"Clearly, Asian food is on people's minds these days. That or we have a lot of readers in the region who want to support their homeland's culinary prowess. With the exception of Italy and Greece, every place on our list is in Asia," CNN wrote. —Trisha Macas/KG, GMA News