Filtered By: Lifestyle
Lifestyle
Hole in the Wall in Makati closes after 6 years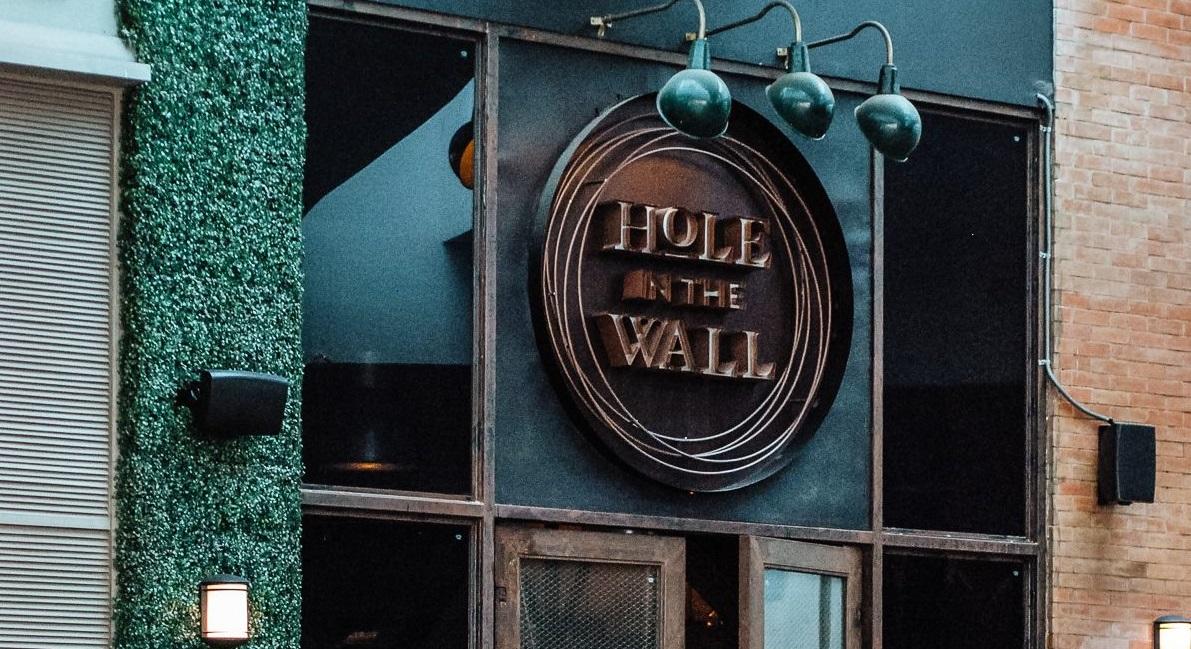 Hole in the Wall, a popular food hall-inspired restaurant in Makati, is closing up after six years.
Tasteless Group announced the establishment's closure on Wednesday, making it one of the latest well-loved food businesses in the Metro who stopped their operations at the height of the COVID-19 pandemic.
"Today, we're officially closing Hole in The Wall. This is a tough one," said a post on its Facebook page.
"Hole in The Wall was our most ambitious project at the time. Inspired by chef-driven food halls abroad, we made it our mission to build the best one we could in Manila. It was the biggest gamble we ever made. And by some stroke of luck, we succeeded. Wildly," it added.
Tasteless did not specify in the announcement why Hole in the Wall is closing its doors, but the restaurant group expressed its gratitude to the loyal customers who have dined within its halls.
"Sadly, Hole in the Wall's story has now reached its end. But instead of feeling down, we just feel immense gratitude," it said.
"We were lucky to stay open as long as we did, thanks to all of you," it added.
Hole in the Wall has been serving tasty food prepared by fine chefs at the fourth floor of Century Mall, Makati City for the past six years.
In its last goodbye, the restaurant urged everybody to continue supporting its sister businesses under Tasteless like Souffle, The Grid, Poison and more, all of which remain open and ready to serve them. —Margaret Claire Layug/JCB, GMA News