Filtered By: Lifestyle
Lifestyle
This lemon-flavored chu-hi beverage is Coca-Cola's first alcoholic drink in the Philippines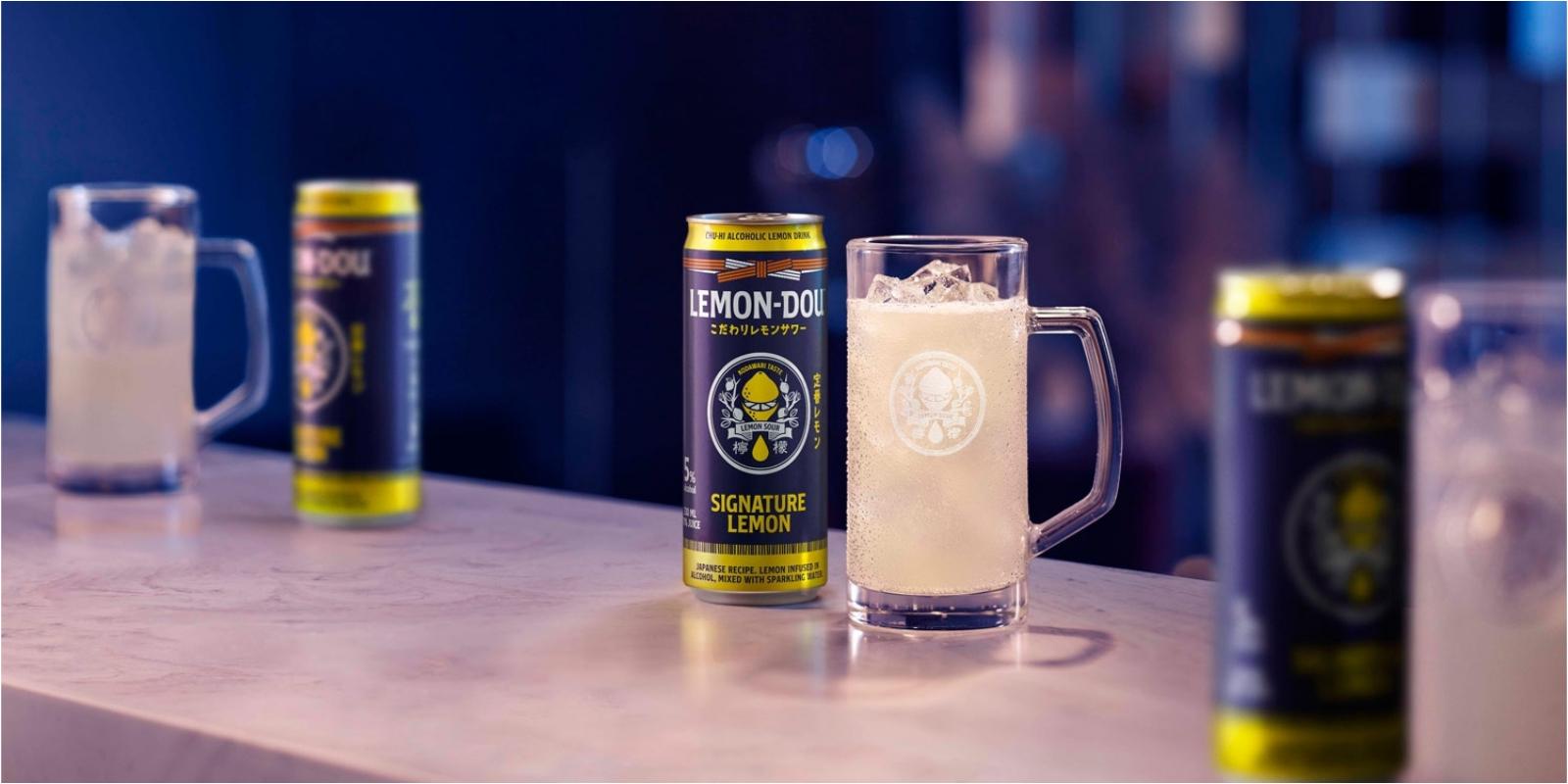 An alcoholic drink from Coca-Cola? You bet.
The soda company just launched its first-ever alcoholic drink in the Philippines. It's called Lemon-Dou and it's a Japanese lemon-flavored chu-hi drink.
The name is a play on the words lemon, which is the drink's main ingredient, and the Japanese word "dou," meaning house.
Because it comes in a can, you can safely consider Lemon-Dou a chu-hi drink.
According to a press release, Lemon-Dou uses "crushed whole lemons, infused in alcohol and mixed with bubbles" resulting in a refreshing, full-bodied lemon-sour experience that is pretty perfect for tropical countries like the Philippines.
According to Martyn Ferguson, Coca-Cola's marketing director for emerging Brands in ASEAN & South Pacific, the new drink "uses a closely guarded traditional recipe from Coca-Cola Japan."
"True to the Japanese philosophy of Kodawari, we're very proud of how we have tapped into the strength of our global network to ensure that the quality of Lemon-Dou remains consistent when served to the Filipino legal age drinkers," Martyn added.
Lemon-Dou comes in three different variants: Honey Lemon, which is sweet and mild at 3% alcohol level. Signature Lemon features the bold lemon flavor at 5% alcohol level. And the funnily named Devil Lemon, with what Coca-Cola calls "wickedly good taste" at 9% alcohol content.
Lemon-Dou is now available in major supermarkets nationwide, including SM Hypermarket, Waltermart, Robinsons Supermarket, Shopwise, Landmark Supermarket, Royal Duty Free, S&R, Lander's, Alfamart, Puregold, as well as convenience stores such as 7-Eleven, Mini Stop, Family Mart, and Lawson.
Lemon-Dou may also be ordered online via Boozy.ph, CokeBeverages.ph, Shopee, and Lazada as long as you are 18 years old and above.
— LA, GMA News