Filtered By: Lifestyle
Lifestyle
Din Tai Fung founder Yang Bingyi has died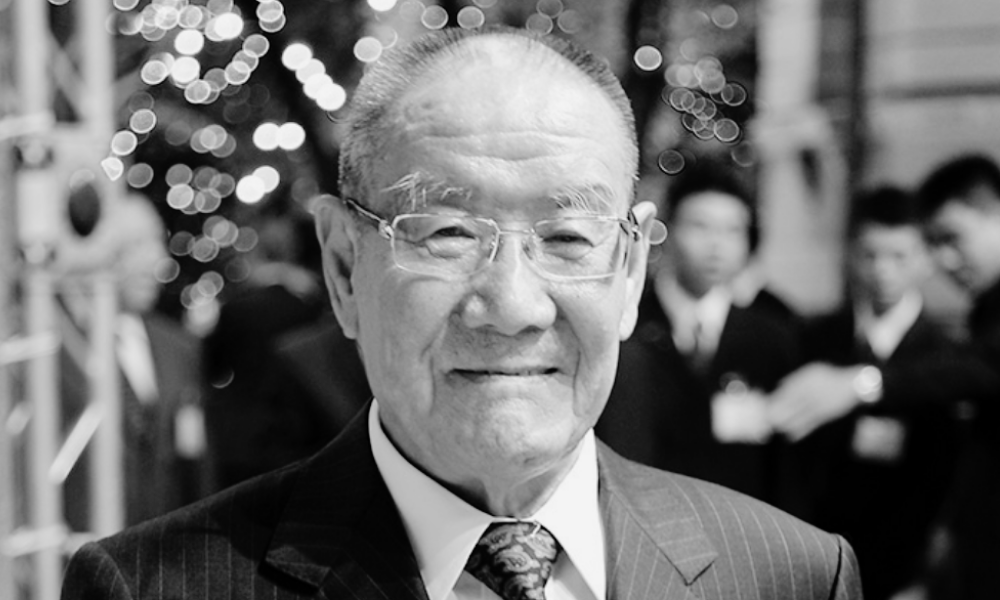 Yang Bingyi, founder of the global restaurant chain Din Tai Fung, has died. He was 96 years old.
Channel News Asia reported the news with a statement from the company last March 25, saying Yang Bingyi "died peacefully and that his family has asked for privacy as they arrange his funeral."
Din Tai Fung has a prestigious one Michelin star and is known for its xiao long bao, a soup dumpling typically made of pork.
Yang's first job was a delivery man at a store for cooking oil. According to the Din Tai Fung website, his boss was so impressed by his work ethic that he put him in charge of the store's accounts in just two years.
Unfortunately, the store eventually suffered business losses and had to close down, leaving a 31-year-old Yang unemployed.
He decided to open his own shop in Taiwan in 1958. He named it Din Tai Fung in honor of his former boss, Heng Tai Fung.
When the store's tinned cooking oil sales dipped around 1972, Yang and his wife pivoted to selling xiao long baos.
According to the website, Din Tai Fung now has more than 161 locations in 13 countries, including the Philippines. — Kimberly Tsao/LA, GMA Integrated News