Filtered By: Lifestyle
Lifestyle
Beth Tamayo is pregnant at 43!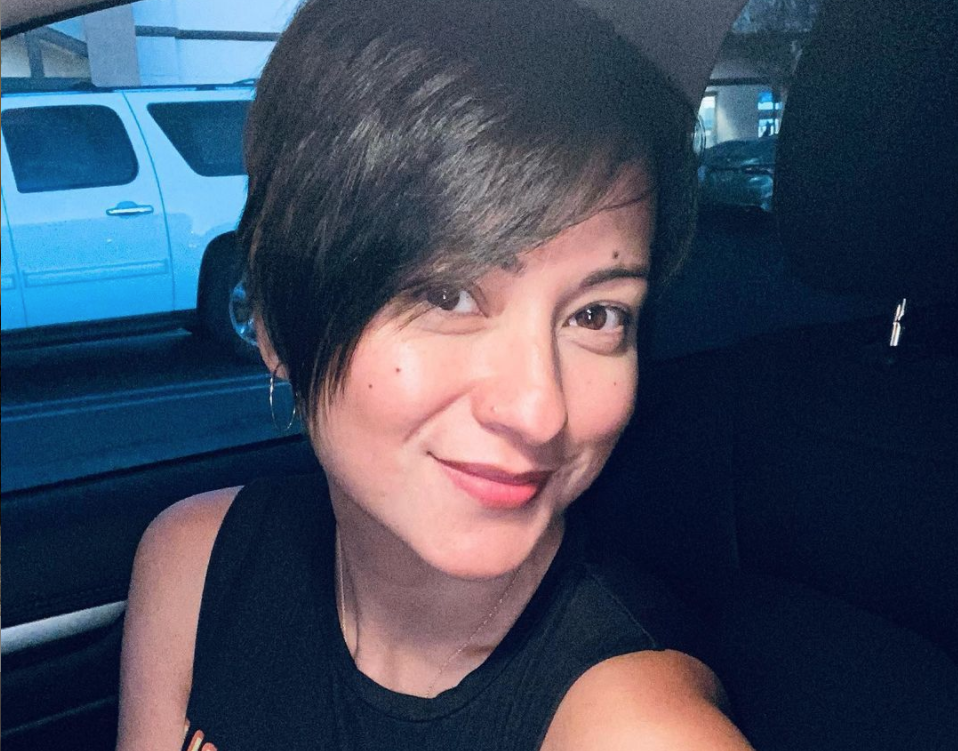 Beth Tamayo is expecting her first child at 43.
The former actress posted a photo of her sonogram a few weeks after tying the knot with her non-showbiz American partner Adam Hutchinson in an online wedding ceremony.
In her Instagram post, Beth said she got pregnant with the help of in vitro fertilization or IVF.
"'Bout time to tell the world that WE ARE PREGNANT! It wasn't an easy road getting here but boy it was worth it!" Her caption said.
Saying "IVF is never an easy path," the former actress thanked her "team" and began with her doctor "for the hands on guidance and just being there for us every step of the way and advocating what is best for us, ALWAYS! She and her staff are the best!"
Beth also thanked her hubby "for being such an awesome partner."
"From day one, even if he can't physically go inside the clinic (Covid protocol) to hold my hand and make sure I'm fine, he's been there for me driving me to all of my appointments and just making sure I'm feeling great.
"The guy who've perfected the 'art of giving shots' and cheered me on every night. Telling me that I'm such a badass for going through all of this! Thanks Babe."
Beth Tamayo and Adam Hutchinson tied the knot in a civil wedding last March 3rd.
The couple had a simple online ceremony at the comfort of their own home in San Francisco, California amid the COVID-19 pandemic. — Margaret Claire Layug/LA, GMA News