Filtered By: Lifestyle
Lifestyle
Camille Prats and husband VJ Yambao share weight loss fitness journey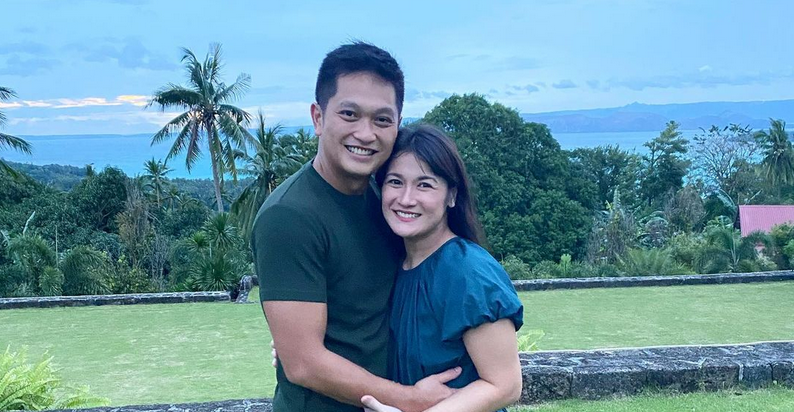 Camille Prats and VJ Yambao are working hard to achieve their fitness goals together!
In their latest vlog episode, the couple shared what they did to shed off some pounds.
Camille said she would only drink a cup of coffee in the morning and skip breakfast since she has been doing intermittent fasting.
Camille said she does her workout in the morning with an empty stomach because she feels lighter and she learned that it was more effective.
Her first meal would be at lunch time and their diet would only consist of veggies, chicken, and fish, she added.
The Kapuso host said they have stopped eating pork and beef which she said she thinks is a big help with them losing weight.
"Chicken or more of fish and seafood I also noticed [I don't feel that bloated]. That's my diet," she said.
Meanwhile, VJ said the system was more important than the goal.
"Make it a habit to commit your time consistency and habit of working out each day," he said.
The couple said their fitness journey took months before they reached a point where they shed off pounds.
Camille said she also started lifting heavier weights which she thinks helped with her weight loss.
"Consistency is really the key," she said.
"It helps that your partner works out. We look after each other. We motivate each other," she added.
Aside from circuit training, Camille said she does Barre3 and Pilates for flexibility, mobility, balance, and lengthening.
"It took us almost a year to finally shed some pounds. There is no such thing as an overnight thing," Camille said. —Jannielyn Ann Bigtas/JCB, GMA News