Filtered By: Lifestyle
Lifestyle
Ben&Ben launches BBTV, a weekly series that aims to show the more personal side of the band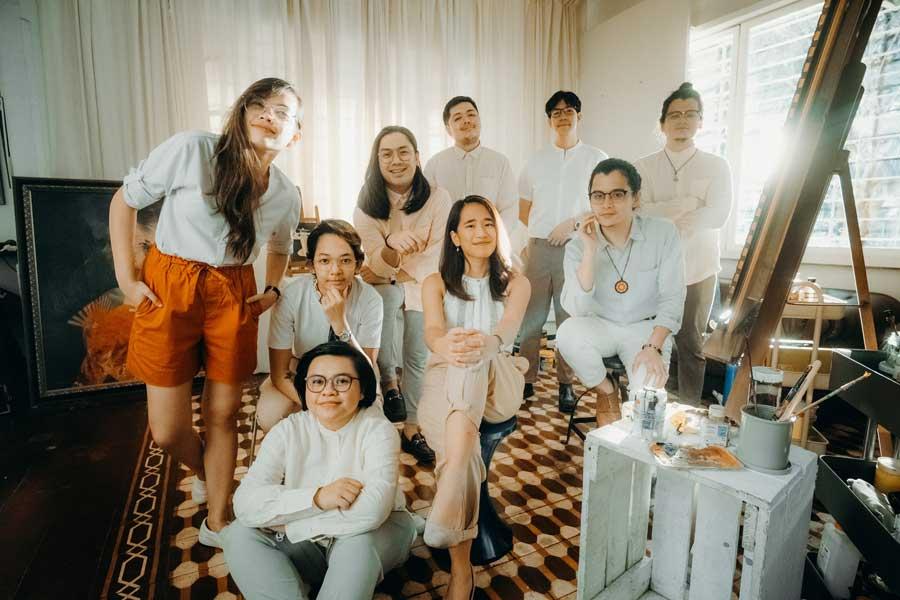 Ben&Ben has launched BBTV, a weekly online series that aims to show the personal side of the nine-piece collective.
The nine-piece collective announced the launch of BBTV on July 31, Friday, as a way to celebrate and mark quite a milestone for the band: Ben&Ben hit 1 million subscribers on YouTube, after all.
Vocalist and guitarist Miguel Benjamin shared, "Its primary goal is to simply find more ways to connect to people through more varied content."
BBTV aims to give a glance at the band's more personal and entertaining side as they share their journey of living together under one roof.
"We decided to live together to eliminate, or at least greatly lessen the risks involved with working outside," Miguel said.
Miguel said the band always had the idea of "living together in the future to create content and write music, but with the situation now, we realized that now was the best time to actually give it a shot."
Meanwhile, his brother Paolo confirmed in a statement that one of the reasons for moving in was to start writing for their second album to be released under Sony Music.
"We wanted the process to be as organic and as involved as possible, and we're so excited to see what we can come up with where distance and time isn't a hindrance," he said.
Ben&Ben said they are planning to reveal a "head bang" version of their hit single "Pagtingin" and future covers of select K-Pop songs.
Just recently, the band made waves in South Korea as they trended in South Korean charts last July.
Momo of the South Korean girl group TWICE has also been listening to Ben&Ben's music.
The online series will air every Wednesday on Ben&Ben's YouTube channel starting August 5. It is expected to have interactive content so viewers can connect including games, competitions, and challenges. — LA, GMA News