Filtered By: Lifestyle
Lifestyle
Comic Quest permanently closes doors after 35 years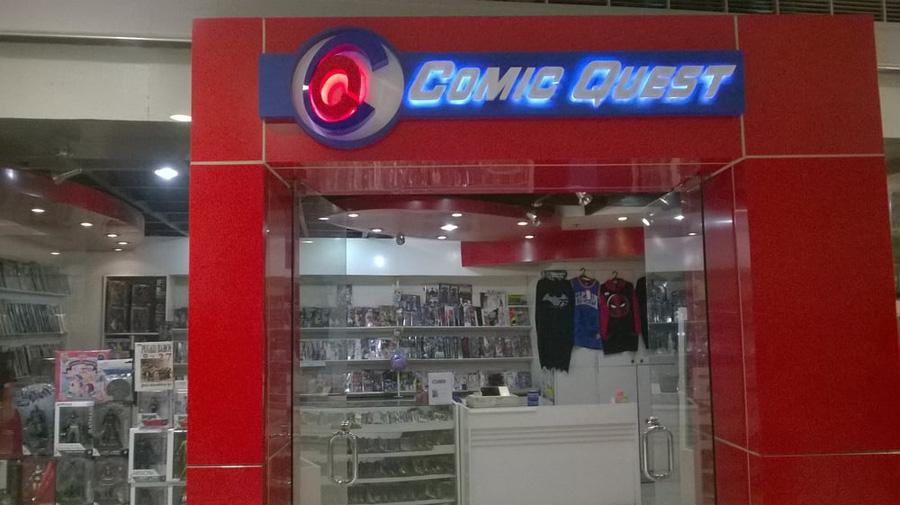 Comic Quest, the country's famous comic book and hobby store, announced that it will be permanently closing its doors after 35 years in the industry.
"We just want to let you know that because of the combined pressure of the pandemic, as well as the disruption of the global distribution of comic books, we've had to make the difficult decision to begin the process of closing down Comic Quest," the store announced on Facebook, Wednesday.
"It is and has been an extremely challenging time for us, and we feel that this is our best option moving forward."
In its FB post, Comic Quest reminisced on how it grew from their first branch in BF Homes in Alabang to expanding to Greenhills, Makati, and all the way to Cebu.
"But now the time has come to say goodbye, and let all of you know how much we appreciate being given the chance to be part of the comic book industry," it shared.
Thanking all of its valuable and loyal customers, Comic Quest added, "We wouldn't have reached 35 wonderful years in business without loyal customers like you. Our sincerest and most heartfelt thanks for being with us through all these years."
In line with their decision to close down, they're holding a special "farewell sale" from Sept. 16 to October at the SM Megamall location. All items, they shared, would be at least 50% off and up.
"While our time in this wonderful industry comes to an end, we're wishing you many more years of happy collecting! And in the words of the great Stan Lee- Excelsior!" Comic Quest said.
Thank you Comic Quest! It's been a hell of a ride. — Kaela Malig/LA, GMA News