Filtered By: Lifestyle
Lifestyle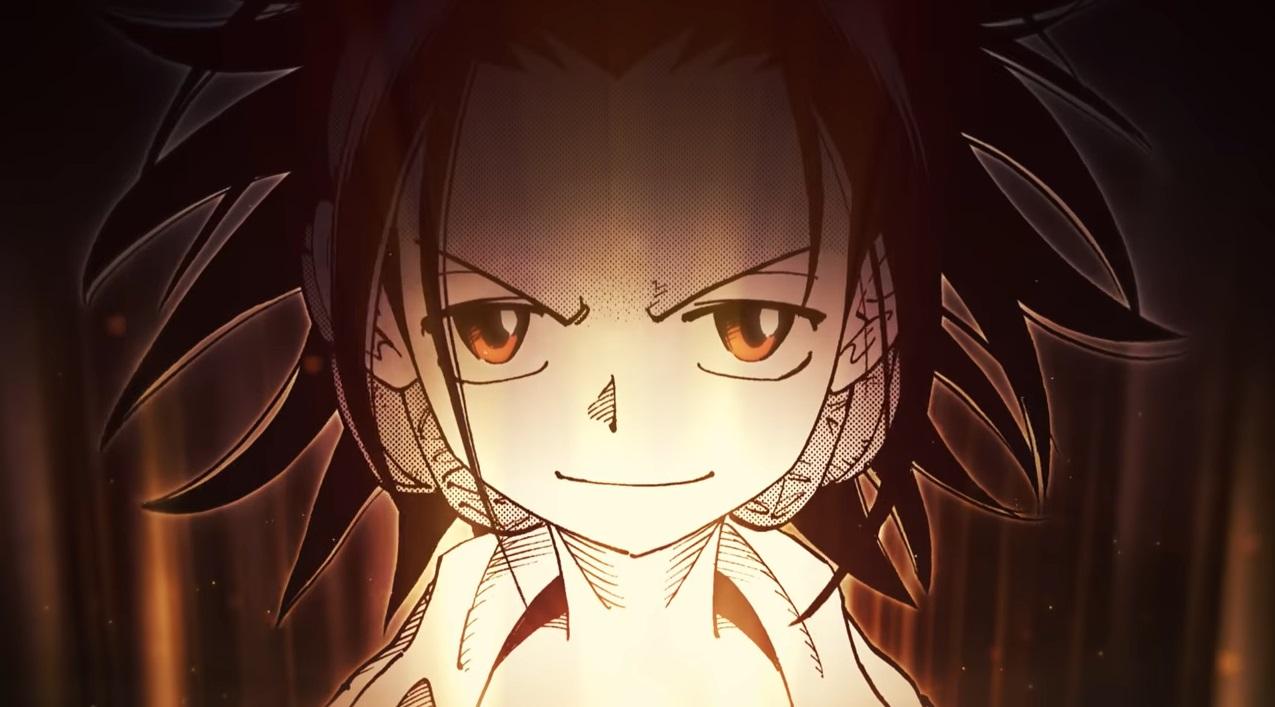 New 'Shaman King' anime drops teaser, reveals cast
In case you missed it, "Shaman King" is getting an anime reboot and it just dropped a teaser.
The teaser also revealed the cast for the anticipated show.
Y?ko Hikasa is set to play the main character, Yoh Asakura, who competes in a semi-millennial tournament to become the Shaman King.
Reprising their roles from the original 2001 anime show are Katsuyuki Konishi, Megumi Hayashibara, and Minami Takayama. They are returning as Amidamaru, Anna Ky?yama, and Hao Asakur, respectively.
Joji Furute will be directing the new series.
The "Shaman King" reboot is set to adapt all 35 volumes of the manga by Hiroyuki Takei, which was serialized in Japan's Weekly Shonen Jump starting 1998 until it was cancelled in 2004. In 2008, the manga was reprinted under the title "Shaman King Kang Zeng Bang" which features the series' "true end."
When it was adapted into an anime in 2001, the show eventually deviated from the manga's storyline as the chapters were still being serialized, resulting to a completely different conclusion.
This time around, the anime is going to be completely faithful to the original manga storyline. —JCB, GMA News