Filtered By: Lifestyle
Lifestyle
'Sweet Home' is Netflix's new Korean thriller series and here's a terrifying first look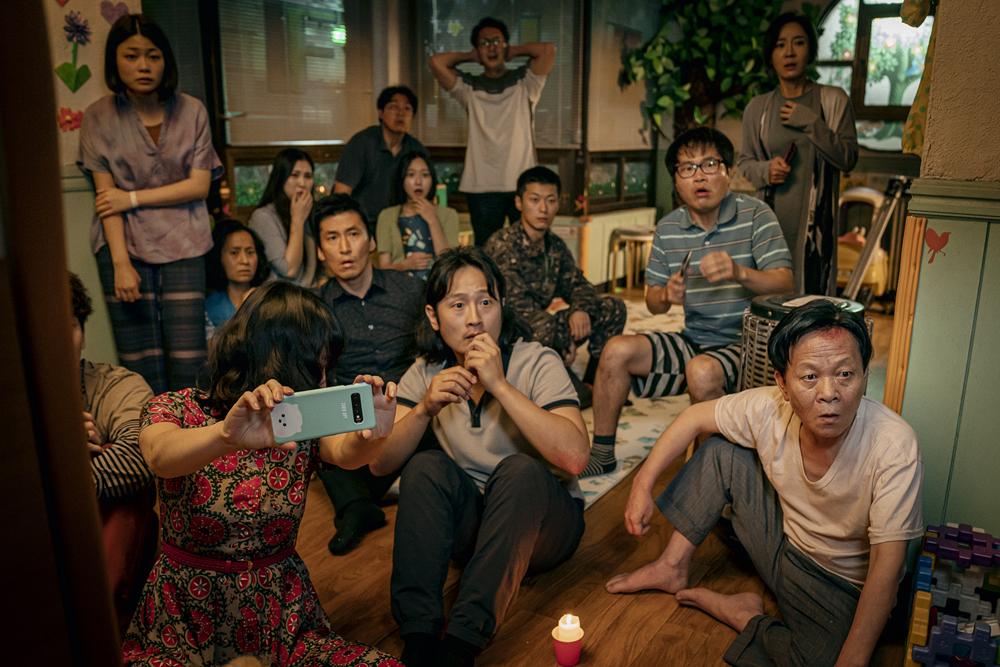 Prepare to face your fears, because a new Korean thriller series is coming to Netflix on December 18.
"Sweet Home" just released its official trailer, giving fans a first look at "Love Alarm" star Song Kang as Cha Hyeon Su, a reclusive high school student who finds himself living alone in a world where people turn into monsters that reflect their internal desires.
Hyeon Su is eventually joined by a group of human companions, one of which is played by "No Mercy" star Lee Si Young. But the trailer reveals Cha Hyeon Su will, in some way, be "the strongest weapon" they have.
Eye-popping production stills released by Netflix also feature other characters played by Lee Jin Uk (Voice), Lee Do Hyun (18 Again), Kim Nam Hee (Mr. Sunshine), Go Min Si (Love Alarm), Park Kyu Young (Romance is a Bonus Book), and Go Youn Jung (He Is Psychometric).
As mentioned in the video, anybody who gets "infected" will show a gruesome range of symptoms like hypothermia, nosebleeds and auditory or visual hallucinations.
"Sweet Home," adapted from the popular webtoon of the same name, premieres December 18 on Netflix.
Watch the trailer below:
— Margaret Claire Layug/LA, GMA News