Filtered By: Lifestyle
Lifestyle
'Attack on Titan' Season 4 premiere introduces the world beyond the wall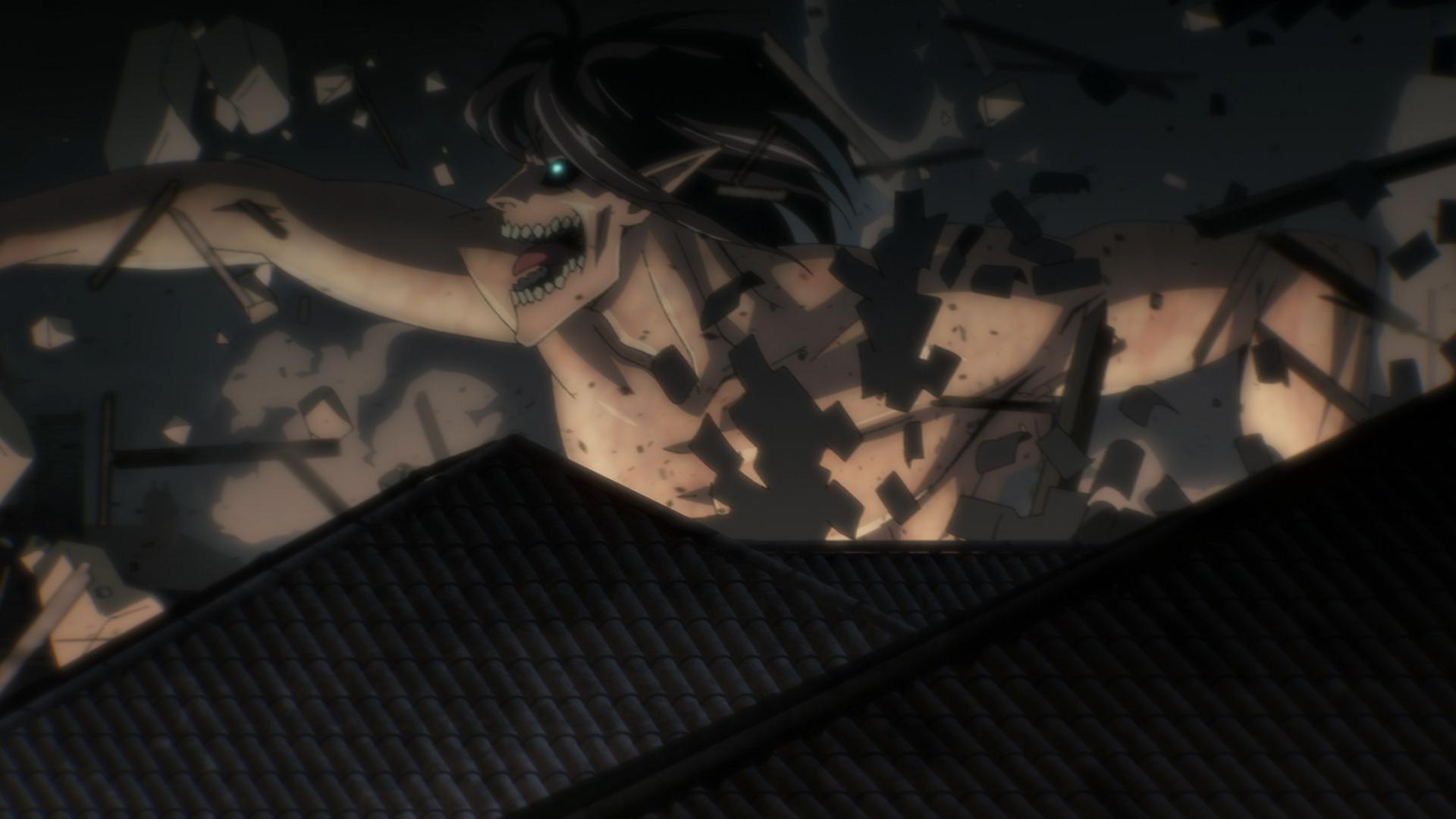 The beginning of the end is here.
The first episode of "Attack on Titan: The Final Season" has started streaming on several platforms, the latest of which is Netflix, and we finally get to see a glimpse of the world beyond the walls and meet interesting new characters.
Eren Jaeger and the crew have yet to make an appearance, although we do see familiar faces like Reiner Braun, who is now older and sporting a new look, confirming that the fourth and final season is set after a timeskip.
Photo courtesy of Netflix
But as the trailer has previously shown, it's not just Reiner who had a glow up. Tune in to the fourth and final season to see the Survey Corps' new character designs!
"Attack on Titan: The Final Season" wraps up the epic anime based on the manga by Hajime Isayama. It is set in a world where humans live behind walls that protect them from giant monsters they called Titans.
It follows Eren Jaeger and the Survey Corps as they dig deep to find the truth about the Titans in an effort to retake the world from them.
The popular anime is wrapping up seven years after it first aired. —JCB, GMA News