Filtered By: Lifestyle
Lifestyle
You can now stream old 'Pepito Manaloto' episodes for free on YouTube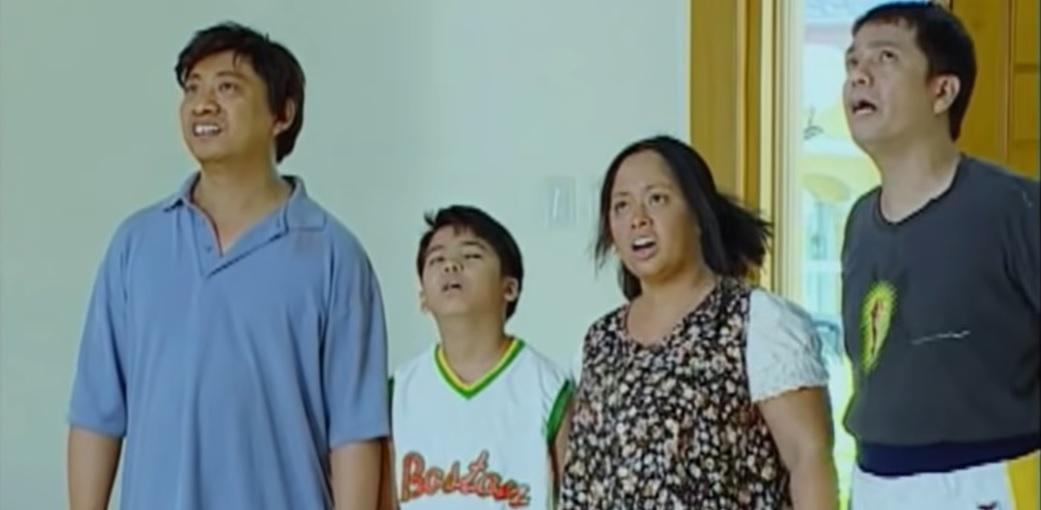 We could all use a laugh these days. Why not revisit old "Pepito Manaloto" episodes?
The first four episodes are now available for streaming on the YoüLOL YouTube channel for free — yes, the very first four episodes, which first aired back in 2010.
"Pepito Manaloto: Ang Tunay na Kwento" is as ongoing sitcom on GMA Network that began in 2010. It follows the story of Pepito, who won the lottery and moved into mansion with his wife Elsa and son Chito.
The Manalotos' rags-to-riches experience earned them a TV show, but because they thought it didn't reveal the true story, they had the TV network responsible scrap it. Instead, they came up with the idea to show exactly what goes on in the Manaloto household by having a camera crew film their lives 24 hours a day, 7 days a week.
It stars Michael V., Manilyn Reynes, and Jake Vargas, among others. —JCB, GMA News