Filtered By: Lifestyle
Lifestyle
BTS will perform on 'MTV Unplugged' this February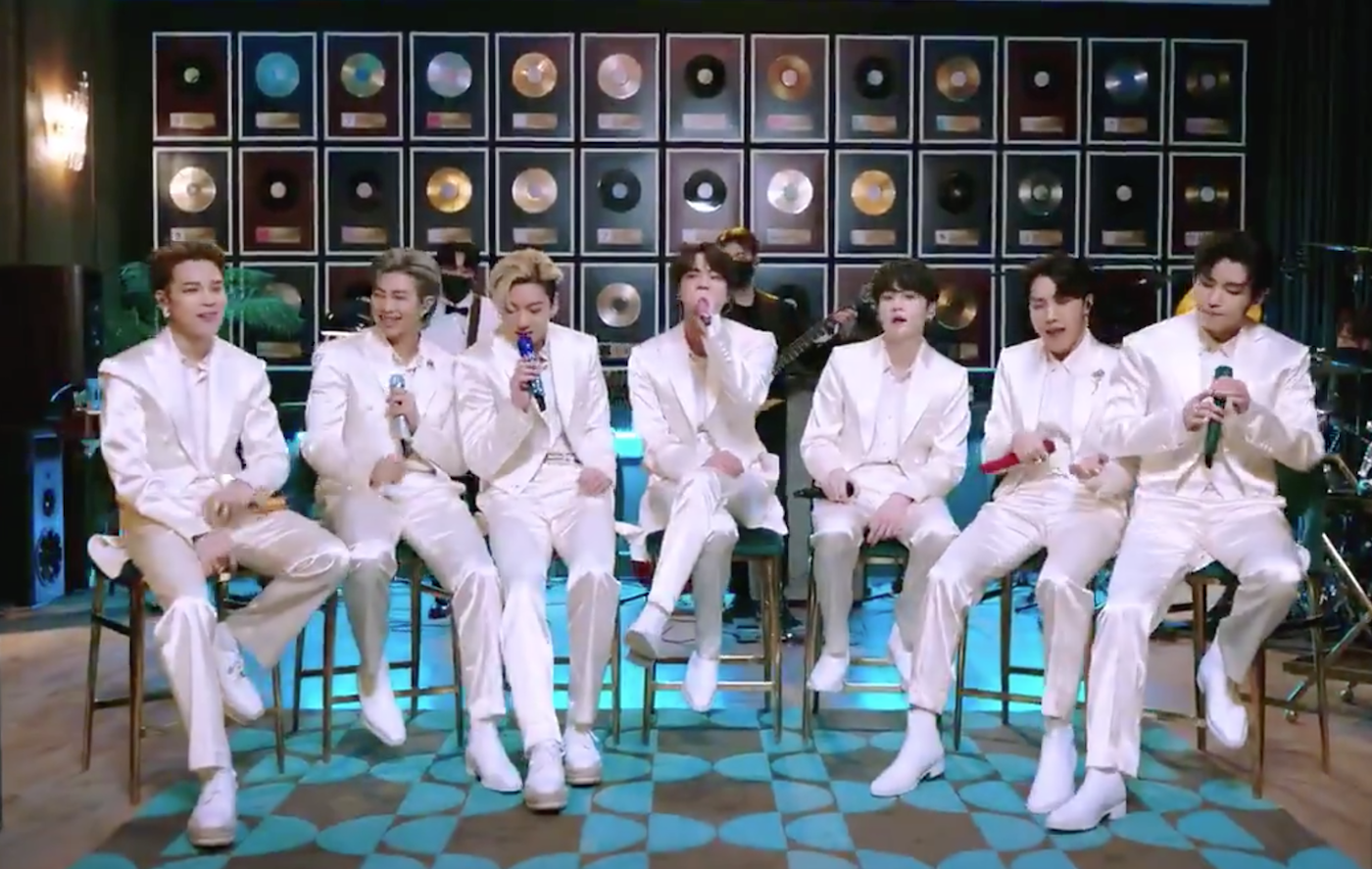 BTS is set to perform on "MTV Unplugged" this month!
The news was confirmed by MTV, which shared the update on its social media accounts.
The episode will be broadcast simultaneously all over the world, and in the Philippines, it will air on Feb. 24 at 10 a.m.
"Hear their hits like you've never heard them before," said MTV's announcement.
.@BTS_twt is coming to MTV for one ????DYNAMITE???? night with #MTVUnplugged!

Don't miss #BTSonMTV, Tuesday February 23rd at 9p. ???? pic.twitter.com/NJnNQz1ILD

— MTV (@MTV) February 9, 2021
According to Billboard's report, BTS would perform songs from their latest album "Be" and "never-before-seen versions" of their "most career-defining hits" straight from Seoul, South Korea.
"The Unplugged session will see the global sensation unite all seven members again to perform rare stripped-back versions of their original songs," said a release by MTV Australia.
"Other details are scarce, for now, though BTS have promised to play one cover as part of their set," it added.
Ahead of this performance, BTS will release "Be (Essential Edition)," which will include songs from the album's deluxe edition plus other features, on Feb. 19.
"Be" features eight tracks, including Billboard Hot 100 No. 1 hits "Life Goes On" and Grammy-nominated "Dynamite," the group's first full-English song.
"MTV Unplugged" is a live performance series that was televised regularly in 1990s.
Some of the artists featured on the show released their performances as albums, which later earned commercial and critical success.
Among the most notable performers on the show are Nirvana, Tony Bennett, Mariah Carey, Lauryn Hill, and many more.
Nirvana's "Unplugged" album debuted on Billboard 200, while Eric Clapton's is said to be the bestselling live album of all time and also his career bestseller.
In recent years, the show have appeared as a special online series.
Before BTS, the latest "MTV Unplugged" featured artist was Miley Cyrus. – RC, GMA News