Filtered By: Lifestyle
Lifestyle
'The King: Eternal Monarch' star Kim Go Eun, 'Itaewon Class' actor Ahn Bo Hyun to star in new drama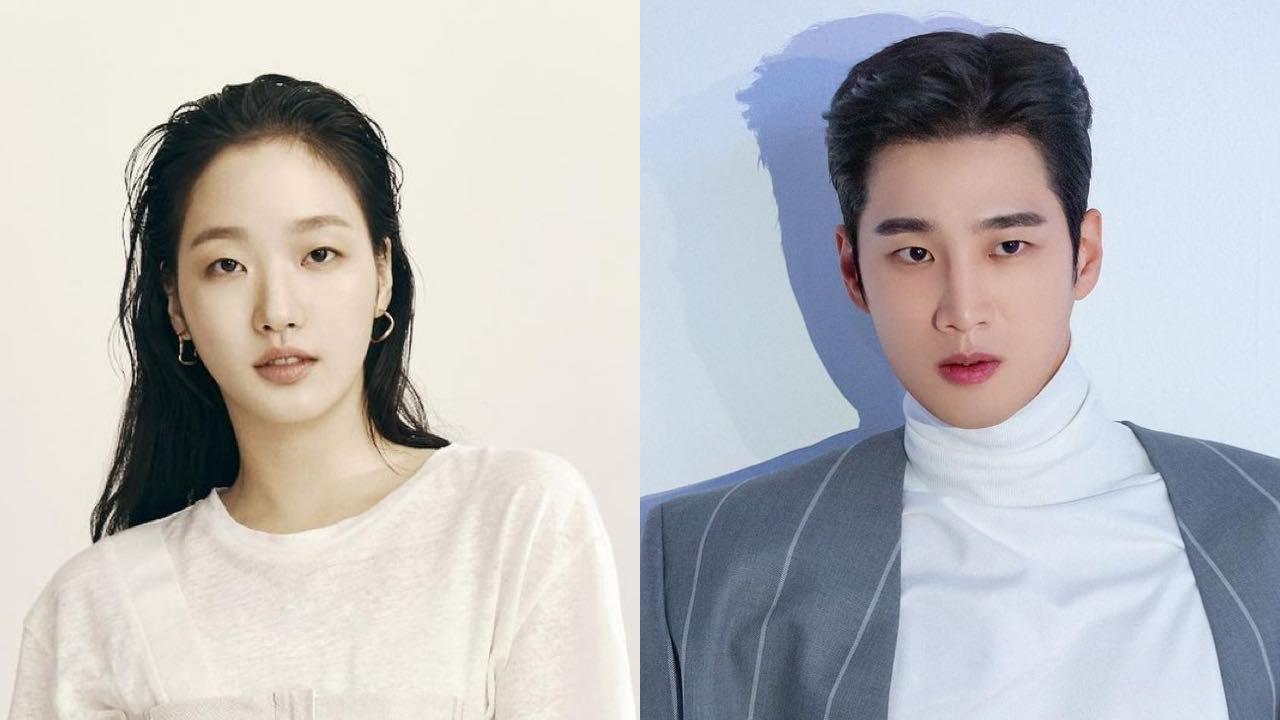 "The King: Eternal Monarch" star Kim Go Eun is confirmed to appear in a new drama with "Itaewon Class" actor Ahn Bo Hyun titled "Yumi's Cells."
According to a Soompi report on Tuesday, the other actors that will be part of the upcoming series are Lee Yoo Bi of "Joseon Exorcist" and Park Ji Hyun of "Rookie Historian Goo Hae Ryung."
Based on the webtoon of the same name, the drama revolves around an ordinary office worker named Yumi (Kim Go Eun) whose story will be told from the point of view of her brain cells controlling her emotions.
After Yumi's "love cell" falls into a coma due to a failed relationship, she meets game developer Goo Woong (Ahn Bo Hyun), who helps wake up the said cell.
Meanwhile, Lee Yoo Bi will play Ruby, an energetic young woman who might "incite anger," and Park Ji Hyun will be Sae Yi, who has an "ambiguous friendship" with Goo Woong.
SHINee's Minho is also set to make a special appearance, while GOT7's Jinyoung is reportedly in talks for a second season.
"Yumi's Cells," which is set to begin filming, will be composed of multiple seasons with 14 episodes each.
"In order to maximize the charm of the original work, we combined both real-life footage and animations. It will have a new episodic format, and it's being prepared as a drama with multiple seasons that has 14 episodes per season," said a statement by the production team.
Directed by Lee Sang Yeob of "Familiar Wife" and written by Song Jae Jung of "Memories of the Alhambra," Kim Yoon Joo of "Find Me in Your Memory," and Kim Kyung Ran, "Yumi's Cells" is set to premiere on the second half of 2021. – Kaela Malig/RC, GMA News