Filtered By: Lifestyle
Lifestyle
Ben&Ben releases 'Upuan,' the first single off their second album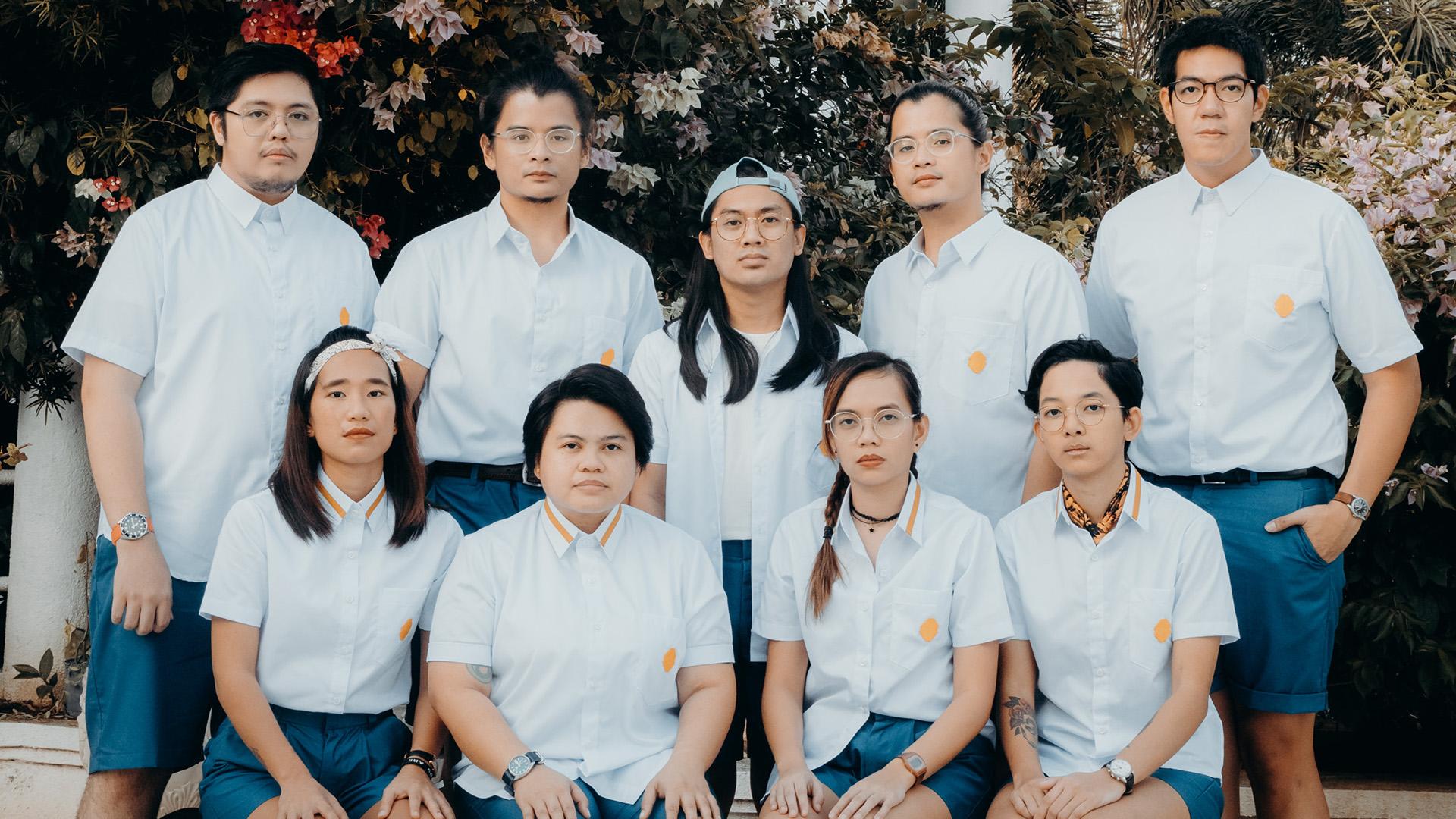 Ben&Ben has new music for us!
The nine-member OPM band just released "Upuan," the first single off their upcoming second album.
Written in 2019 in a hotel room in Dumaguete right after one of their shows, "Upuan" paints a nostalgic look at young love.
Ben&Ben describes it as "the palpable romantic tension that arises from friendships that are formed by sitting next to each other, and the adventurous conversations that ensue."
"We incorporated a more visual style in the song, painting a picture for the listener and transporting them to that familiar place, of falling in love with someone they just met, whether that is in a classroom, by the beach, at a restaurant," the band said in a statement.
They added that they are currently working on their second album.
"Since the production of this song, we're continuously working on all the other songs that will complete it," they said. "We're really pushing forward in terms of experimentation and diversity of sound in the songs."
"Upuan" is out now on all streaming platforms worldwide. —JCB, GMA News