Filtered By: Lifestyle
Lifestyle
'Black Panther: Wakanda Forever' has started production, says Marvel Studios chief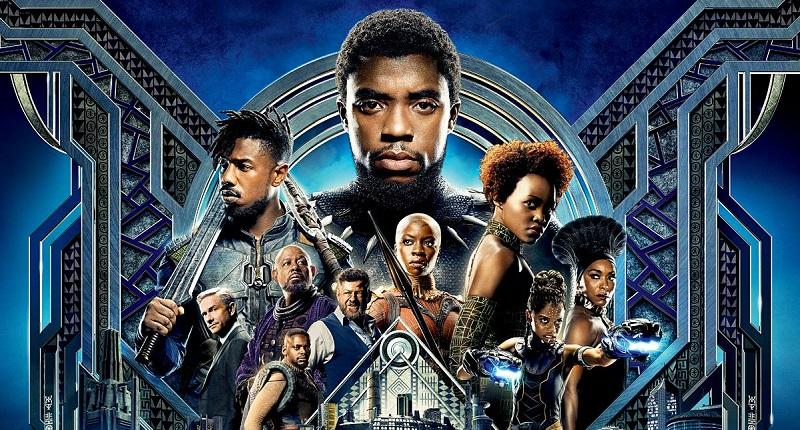 The sequel to the blockbuster Marvel film "Black Panther" is finally in the works!
According to a Variety report on Monday, Marvel Studios chief Kevin Feige confirmed that "Black Panther: Wakanda Forever" had started production.
Feige said that everyone from the original cast would be reprising their roles. Chadwick Boseman, who played the titular Black Panther, passed away in August 2020 after battling colon cancer.
"It's clearly very emotional without Chad. But everyone is also very excited to bring the world of Wakanda back to the public and back to the fans. We're going to do it in a way that would make Chad proud," he said.
Although no details of the plot have been released, the sequel is set to debut in July 2022. It's one of the upcoming titles on Marvel Studios' "Phase 4" of the Marvel Cinematic lineup.
"Black Panther" was a phenomenal hit when it premiered in February 2018 and won the Oscars for score, costume design and production design. – Kaela Malig/RC, GMA News