Filtered By: Lifestyle
Lifestyle
'Squid Game' Netflix series began in 2008, reveals director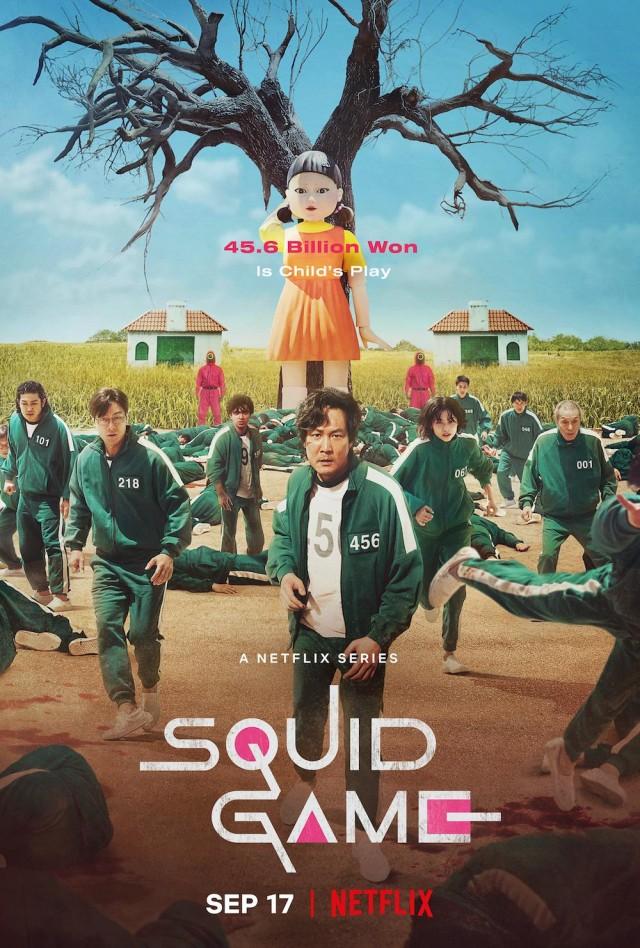 Although the upcoming Netflix series "Squid Game" is set to premiere this year, its director Hwang Dong Hyuk said he began working on it more than a decade ago.
In an online interview with the press on Wednesday, the director said he started writing the first draft of the series in 2008 and finished it a year later.
However, the show didn't materialize because of the circumstances surrounding it at the time.
"At the time, it seemed very unfamiliar and violent. There were people who thought it was a little too complex and not commercial. I wasn't able to get enough investment and casting was difficult," he said.
"I dabbled in it for about a year, but I had to put it to sleep then."
Fast forward to today, Dong Hyuk said he now thought it was apt to release the series during this time.
"It's kind of a sad story, but this deadly game compares quite a bit to the things we see today such as investing in coins and such," he said.
"Times have changed and people have told me that it reminds them of things that are happening in this tough society. With that, I expanded the story about two years ago and now, here we are."
Turning kiddie games into dangerous and life-threatening challenges, "Squid Game" references the child's play of the same name in its title.
"Squid Game is a game I used to play as a child in the school yard or the streets of the neighborhood. This is a story about people who used to play this game as children and return to play it as adults," he said.
"It was one of the most physical and it was also one of my favorite games. I felt that this game could be the most symbolic children's game that could represent the kind of society we live in today."
The series revolves around 456 participants who are playing the game and fighting for cash prize amounting to 45.6 billion won or nearly PHP 2 billion.
Starring Lee Jung Jae, Park Hae Soo, Jung Ho Yeon, Heo Sung Tae, and Wi Ha Jun, "Squid Game" will premiere on Netflix Sept. 17. – RC, GMA News