Filtered By: Lifestyle
Lifestyle
'FLIP A COIN'
ONE OK ROCK gets Netflix documentary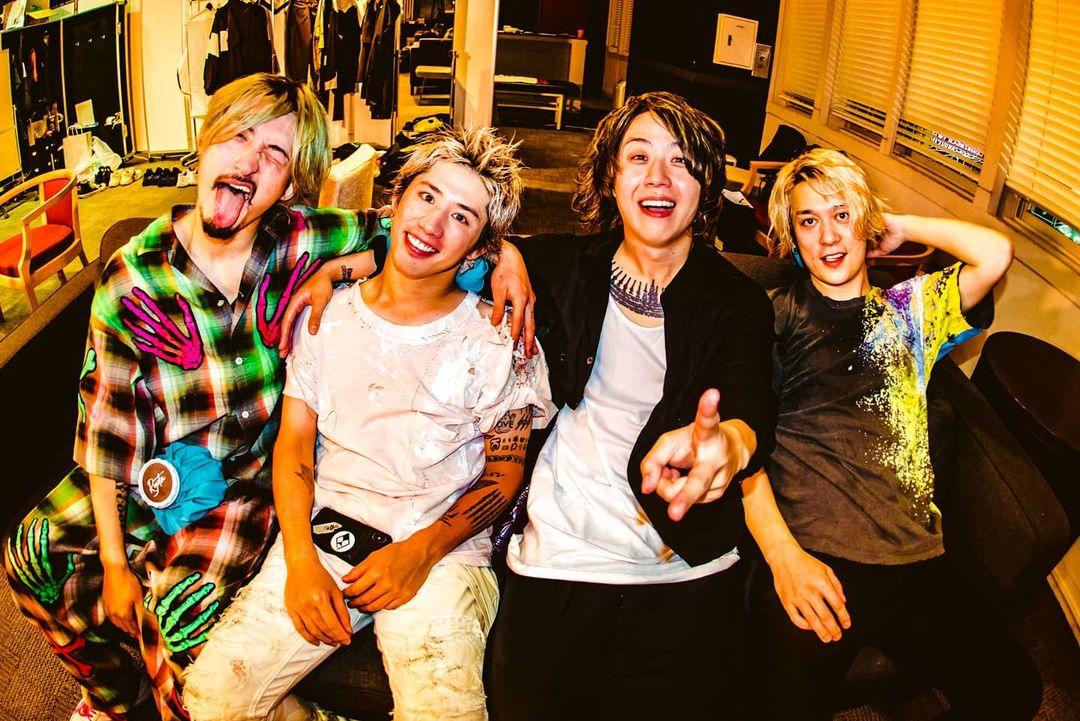 ONE OK ROCK is getting a Netflix documentary!
Titled "Flip A Coin," the movie will follow the Japanese rock band as they prepare for their first no-audience livestream.
It will show fans an inside look behind the scenes, as well as private footage as early as three months before the show.
ONE OK ROCK, which consists of Takahiro Moriuchi, Toru Yamashita, Ryota Kohama, and Tomoya Kanki, was formed in 2005, and debuted in 2007 with the single "Naihishinsho."
They are popular for songs like "Wherever You Are," "The Beginning," and "Broken Heart of Gold."
The band was also behind "Renegades," the soundtrack for the film "Rurouni Kenshin: The Final." —JCB, GMA News