Filtered By: Lifestyle
Lifestyle
Coldplay's Chris Martin performs 'My Universe' in 'The Kelly Clarkson Show'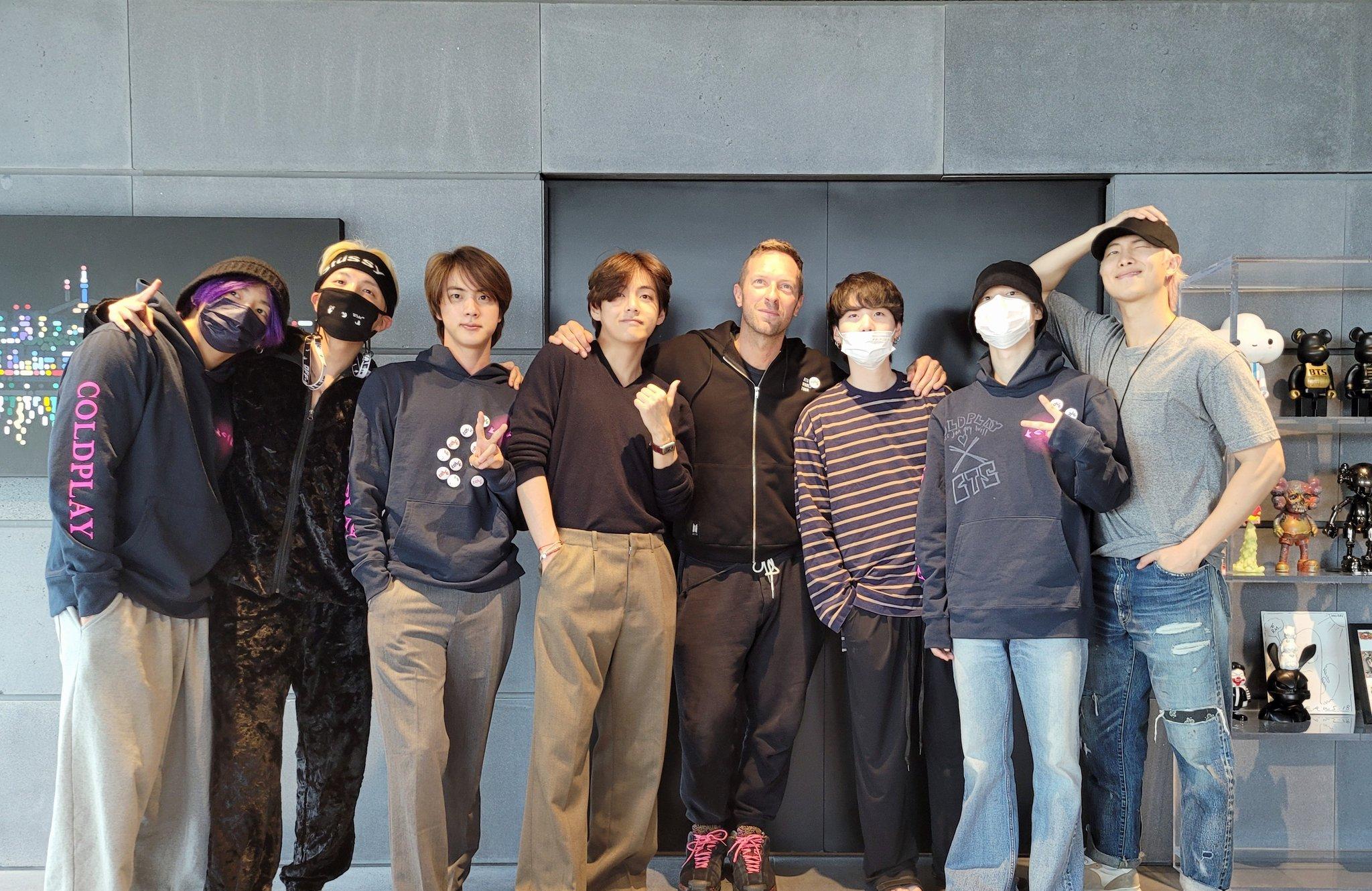 Chris Martin gave fans a treat: a live acoustic performance of "My Universe," including the Korean lyrics!
The Coldplay frontman guested on The Kelly Clarkson Show and jammed to the freshly dropped collaboration song with BTS.
After the first chorus, he sang the parts originally sung by V, RM, and Jimin.
Host Kelly Clarkson was delighted by the performance, even standing up from her seat.
"My Universe," a track from Coldplay's upcoming album "Music of the Spheres," is co-written and co-performed by BTS.
It was released on Friday after months of speculation among fans. The official lyric video has already garnered over 16 million views.
An acoustic version is arriving on September 27. —JCB, GMA News