Filtered By: Lifestyle
Lifestyle
IN PHOTOS
The Starbucks 2022 planners are here, along with new sets and new ways to collect them stickers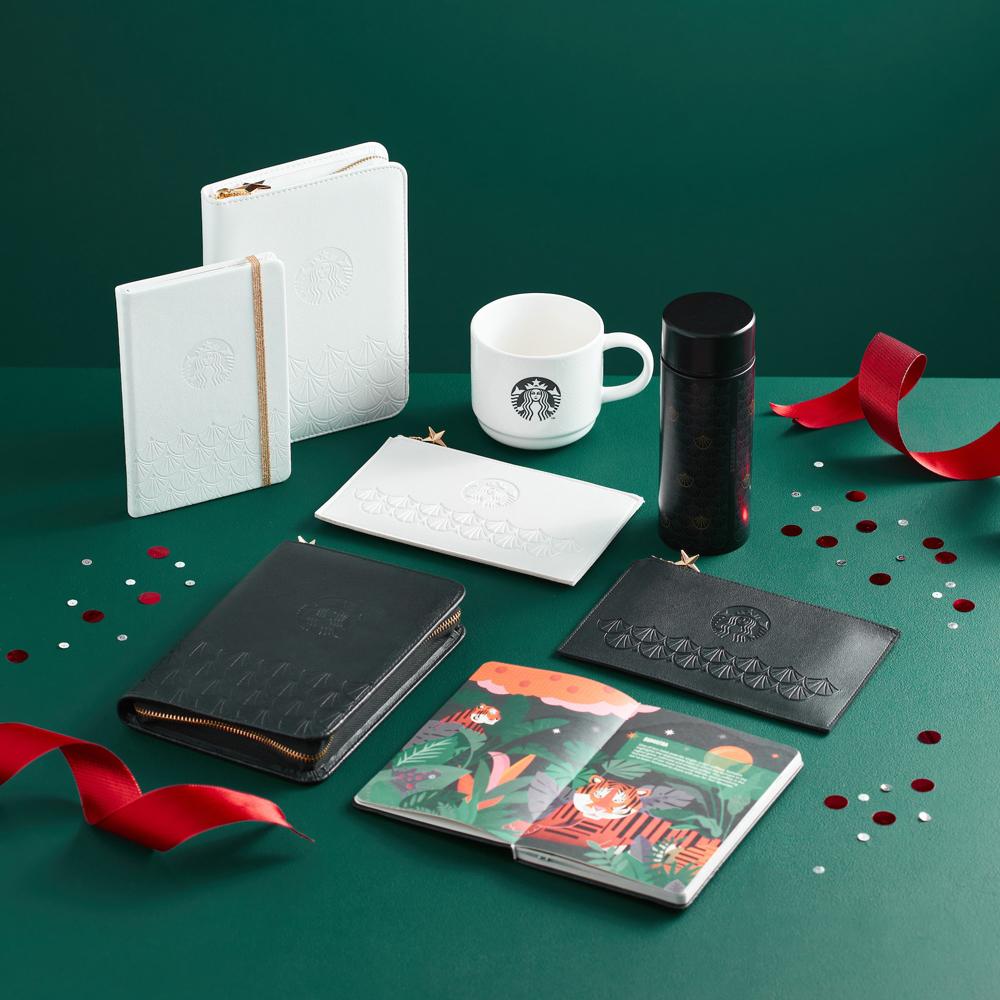 It's that time of year! The yearly Starbucks Planners have just landed and for the first time in Starbucks Philippines history, the coffee company is doing something different: this year debuts a never-before-seen collection and new ways to join.
But first: The planner comes in just two colors, in basic black and pristine white, and it comes with a matching organiser that can hold the planner as well as various journaling knick-knacks, thanks to built-in pockets.
Totally unexpected are the addition of a black stainless steel tumbler, a pristine white mug and a pouch in either colors.
Now pay attention because this is where it gets exciting: The usual game of collecting 18 stickers will let you choose from four sets:
Set 1: The black planner with its matching organiser
Set 2: The black tumbler with the black pouch
Set 3: The white planner with white organiser
Set 4: The white mug with white pouch.
Uh huh, as in you can choose not to avail of the planner and get the tumbler/mug and pouch combination instead.
And there's more: The stickers are now digital, which you can also collect in two ways. First, by getting the new QR promo card in stores and collect a digital sticker for every Tall, Grande or Venti beverage purchased, or you can download the Starbucks app and collect the e-stickers using a registered Starbucks Card.
Customers can start collecting their stickers beginning today, November 2 until January 3. Read more about the promo here.
Ho ho ho! — LA, GMA News