Filtered By: Lifestyle
Lifestyle
Spotify Wrapped is back to summarize your 2021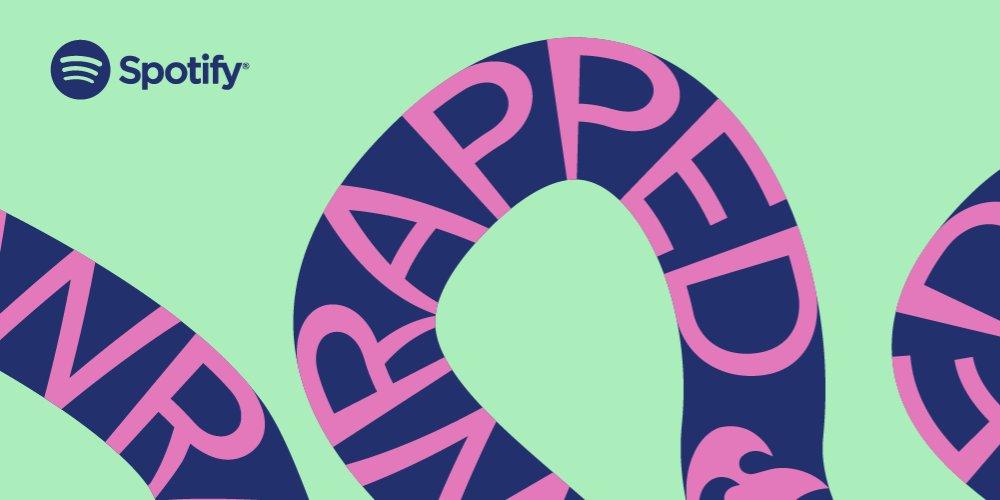 Spotify Wrapped is here!
You can now find out which artists you've been obsessively listening to in 2021, be it Taylor Swift, Ariana Grande, or BTS.
Your 2021 Wrapped is ready! Discover how you listened throughout the year, on Spotify. #SpotifyWrapped

— Spotify Philippines (@Spotify_PH) December 1, 2021
The annual year-ender also gives you a playlist of your most-streamed songs from October 2020 to October 2021, so make sure to save that!
'#SpotifyWrapped' and simply 'Spotify' trended on Twitter shortly after the 2021 Wrapped was released.
Launched in 2016, Spotify Wrapped provides users data of their activities on the streaming platform, allowing listeners a deep dive into their listening habits over the past year. —JCB, GMA News