Filtered By: Lifestyle
Lifestyle
Natalia Guerrero joins sister Niana for what might be the best 'Wednesday' dance cover yet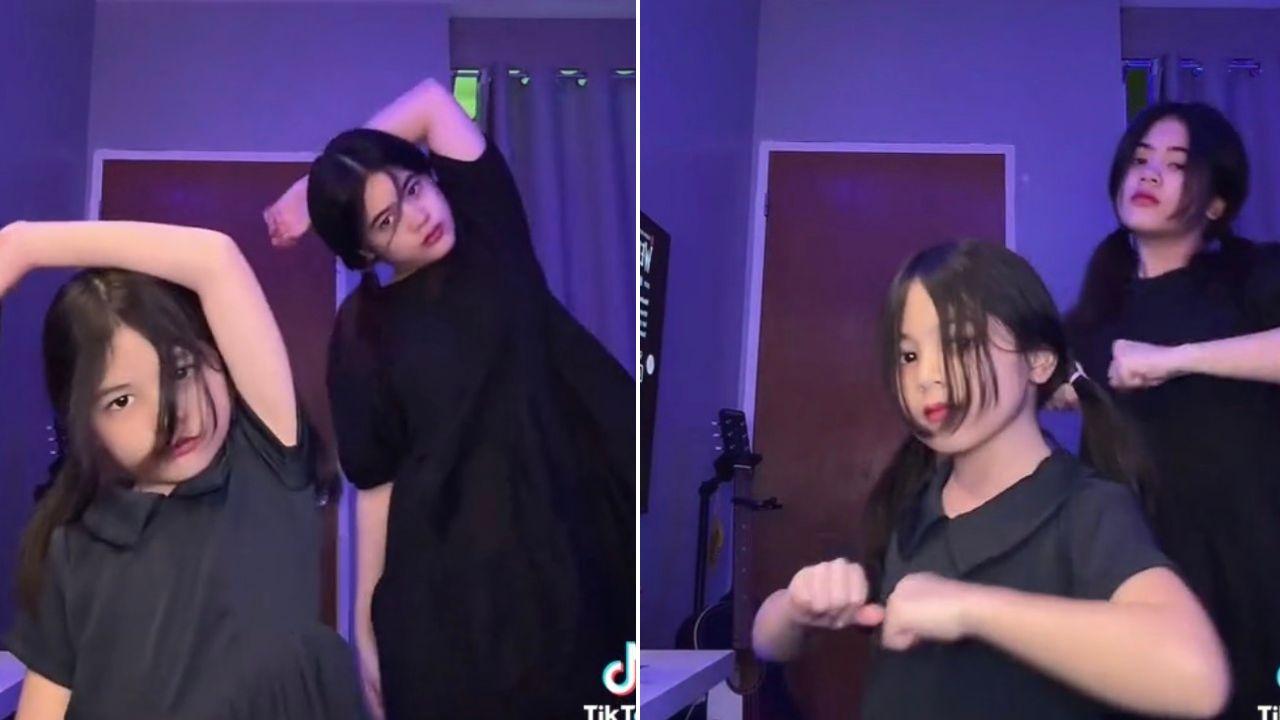 Niana and Natalia Guerrero might have just posted the best "Wednesday" dance cover to date!
The two talented sisters stuck close to the original dance scene in the hit Netflix show, and not just the viral TikTok moves.
They even went so far as to wear matching black dresses and tie their hair into pigtails.
Niana previously posted her take on the "Wednesday" dance challenge, which quickly made rounds on the platform.
This time, however, she said she had to "let my lil sis join the trend too."
Fans were thrilled to see the adorable Natalia, calling her Niana's mini-mi.
"That's what I call her," Niana said, replying to the comment.
"Wednesday," directed by Tim Burton, premiered on Netflix last Wednesday. It quickly became the top watched title in Netflix Philippines.

It follows Wednesday from the iconic Addams Family as she attends the Nevermore Academy and attempts to uncover the mysteries surrounding her and the school. —JCB, GMA Integrated News