Filtered By: Lifestyle
Lifestyle
'Superman: Legacy' to kick off the new DC Universe in July 2025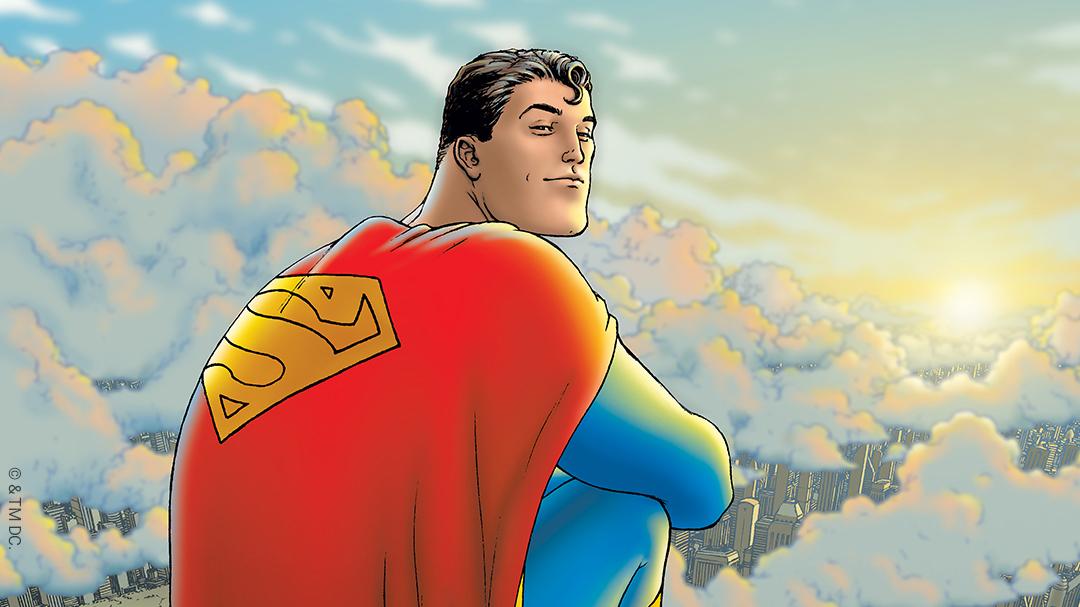 DC Studios chiefs James Gunn and Peter Safran have unveiled their plans for the new DC Universe, which will kick off with "Superman: Legacy."

According to a report on Variety, the DCU will open with what Dunn and Safran are calling "Gods and Monsters" — the first part of Chapter 1.

The following films are slated for production:
"Superman: Legacy"
"The Authority"
"The Brave and the Bold"
"Supergirl: Woman of Tomorrow"
"Swamp Thing"
The following shows are also in the pipeline:
"Creature Commandos"
"Waller"
"Lanterns"
"Paradise Lost"
"Booster Gold"
The titles will revolve on both marquee DC heroes and lesser known characters, and Sunn and Safran plan to release around two films and two shows per year.

"Superman: Legacy" is expected to hit theaters on July 11, 2025.
SUPERMAN: LEGACY — Written by James Gunn, the film will hit theaters on July 11, 2025 and focus on Superman balancing his Kryptonian heritage with his human upbringing: https://t.co/hhSUMs2v5R #DCStudios pic.twitter.com/4psxU15Zqi

— DC (@DCComics) January 31, 2023
To recall, Henry Cavill formally stepped back Superman, a role he played since 2013, after a meeting with Gunn and Safran.
"This news isn't the easiest but that's life," he said.
"James and Peter have a universe to build," he added. "I wish them and all involved with the new universe the best of luck and the happiest of fortunes."
Superman was last seen in the 2017 film "Justice League." —JCB, GMA Integrated News