Filtered By: Lifestyle
Lifestyle
Netflix announces 'Alice in Borderland' Season 3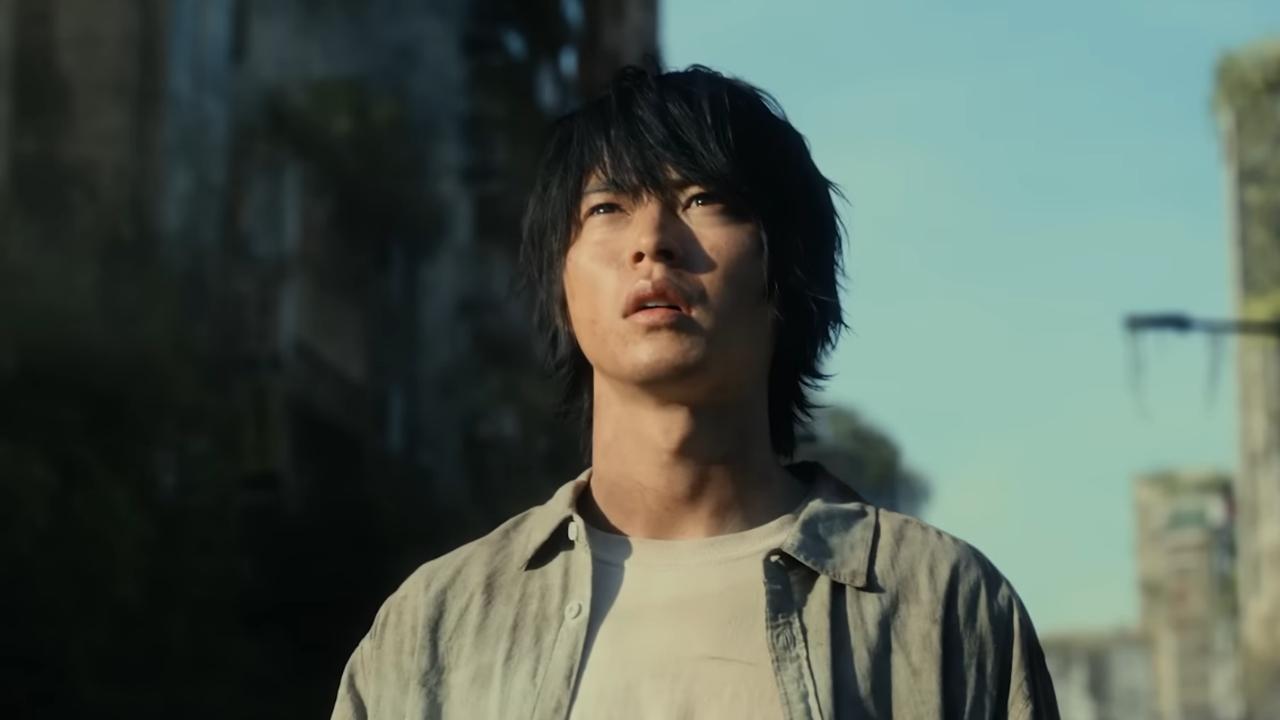 "Alice in Borderland" is getting a third season on Netflix!
The streaming giant made the announcement on Thursday with a poster showing the Joker playing card — the same card that was shown in the finale of Season 2.
According to a statement, Kento Yamazaki and Tao Tsuchiya will reprise their roles, and Shinsuke Sato will continue to direct the series.
"Alice in Borderland" premiered in December 2020, and released its second season in December 2022.
The survival drama is based on the manga "Alice in Borderland" by Haro Aso.
—JCB, GMA Integrated News