Filtered By: Lifestyle
Lifestyle
Vogue Philippines is coming at us this 2022!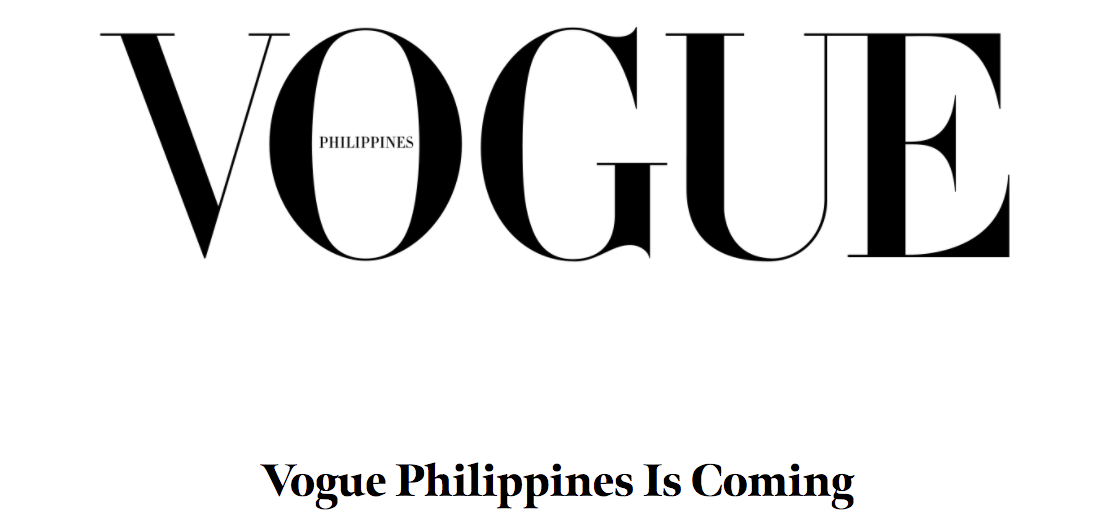 Vogue Philippines will be launching in the country this 2022!
The Filipino edition of Vogue is going to be the revered magazine's 29th global edition. Condé Nast has partnered with Mega Global Licensing Inc., (MGLI) for this monumental endeavor.
On Business of Fashion on Monday, Conde Nast managing director of global brand licensing, Markus Grindel said, "We're thrilled to launch our 29th edition of Vogue in the Philippines, a country with a growing luxury fashion market and a vibrant creative scene."
According to Condé Nast, Vogue Philippines will launch an English-language print, digital, and social platforms come September 2022.
Meanwhile, MGLI's chairman and chief executive Archie Carrasco said, "The Filipino talent has been ready to be received by the world for decades now and with certainty, I can say that the market, too, is finally ready."
MGLI is the sister company of One Mega Group, publishers of MEGA Magazine, Lifestyle Asia, BluPrint, OneMega.com, and Modern Parenting.
According to MEGA's announcement, Vogue Philippines is set to "showcase the country's rich culture, diversity and incredible talent in fashion and beauty."
"A brand new and original voice tuned to the standards of the Vogue brand, it will serve a uniquely Filipino perspective on the global fashion scene, setting a continuous dialogue between its local and international audience," it added.