Filtered By: Lifestyle
Lifestyle
Dumaguete among 7 best places to retire, according to Forbes Magazine
Looking to retire somewhere cheap, quiet, and yet invigorating in your old age? Dumaguete City in Negros Oriental may just be for you.
According to a "Balitanghali" report on Friday, American business magazine Forbes ranked the City of Gentle People fifth on the list of best places to retire.
It is possessed of a good climate, as it is hardly ever hit by the storms that so often leave trails of destruction in the Visayas. The standard of living is not that high, and there are plenty of good beaches to relax in.
The university town is also home to Silliman University, which plays host to the longest-running writers' workshop in the Philippines and Asia.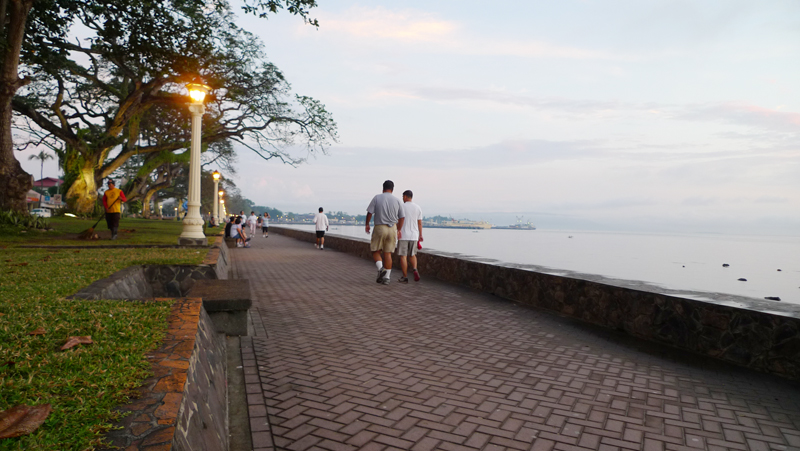 Picturesque Rizal Boulevard is said to be one of the few places named after national hero Jose Rizal that he actually set foot on. Pia Faustino
The sea wall lines
Rizal Boulevard, after national hero Jose Rizal
who is said to have gone on a brief visit before his exile in Dapitan.
Other places optimal for retirees include:
Algarve, Portugal (1st)
Cuenca, Ecuador (2nd)
George Town, Malaysia (3rd)
Chiang Mai, Thailand (4th)
Pau, France (6th)
Medellin, Colombia (7th)
Forbes' list
includes 14 other cities around the world.
— Vida Cruz/JDS, GMA News