Filtered By: Lifestyle
Lifestyle
#PINNED: Which beach in the Philippines should you visit NEXT SUMMER?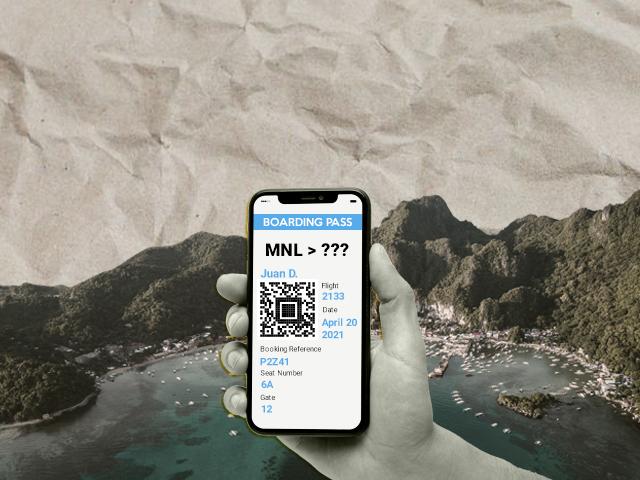 #Pinned makes it easier for young Filipinos to discover meaningful and enriching content and stories that will help them separate music from the noise, wheat from the chaff, and flowers from the weeds.
All our stories are written by young creatives who made it their life mission to know everything there is to know about how fellow young adults can make the most out of their limited down time every day, every week.
---
When the world once again breathes a sigh of relief, where would you go? To the beach, of course! But where?
Here in the Philippines, we are spoiled for choice. Truth be told, we have the best beaches in the world. Don't fight us on this one, alright? To make it easier for you, how about a quiz? The quiz below will help you pick which beach in the Philippines would you grace with the presence of your beach bod come summer next year.