Filtered By: Lifestyle
Lifestyle
The Philippines is the 7th best snorkeling destination in the world, according to this study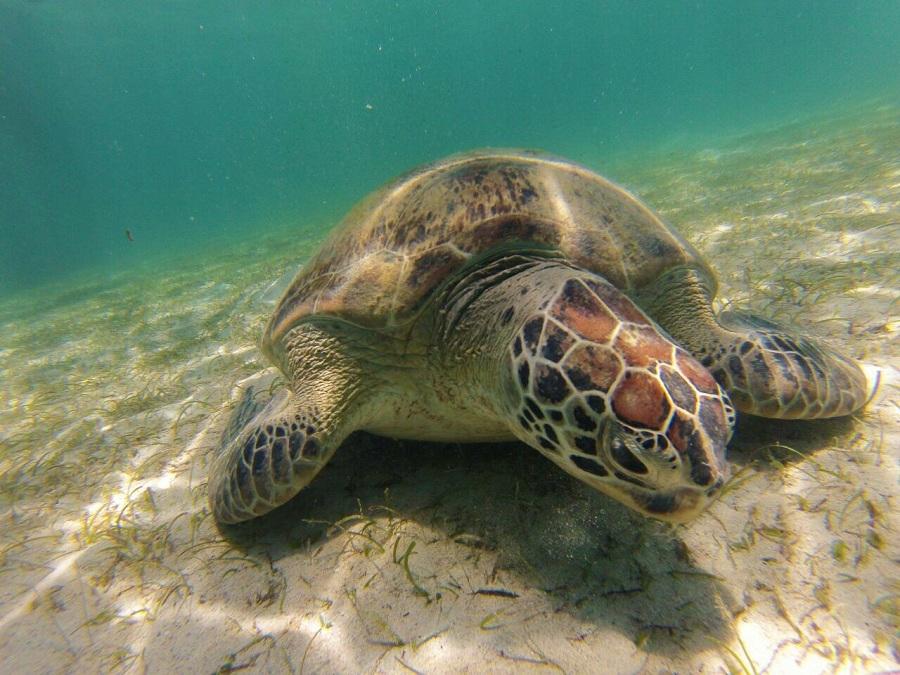 The Philippines is 7th best snorkeling destination in the world.
A study by Bounce, a luggage storage company, looked at seas across the globe and analyzed their coral reef areas, number of fish species, and available snorkeling tours to reveal the best countries for this activity.
Other factors include the percentage of global plastic waste emission and sea temperature.
"Snorkeling allows us to recreationally observe and explore the alien worlds just under the ocean surface and it can also leave us with some lifelong memories," the company said on their website.
"The sea is one of the most beautiful views in the world. Exploring under the ocean is even more spectacular. There are stunningly bright coral reefs to swim through and excitingly unique animals to discover."
In the Philippines, the most popular snorkeling spots for these experiences are in Palawan, Batangas, Cebu, Bohol, and many more.
Australia topped the Bounce list, thanks to its famous Great Barrier Reef, home to the second largest coral reef area in the world.
"Australia also contributes 0% to global plastic waste emission, actively keeping our oceans clean," the study said.
The Maldives is in the second spot, with the United States and Cuba tying for third.
Other countries on the list include the Bahamas, Papua New Guinea, Indonesia, Fiji, and Micronesia. — LA, GMA News