Filtered By: Money
Money
Another Paris Hilton Beach Club underway, says Century Property Group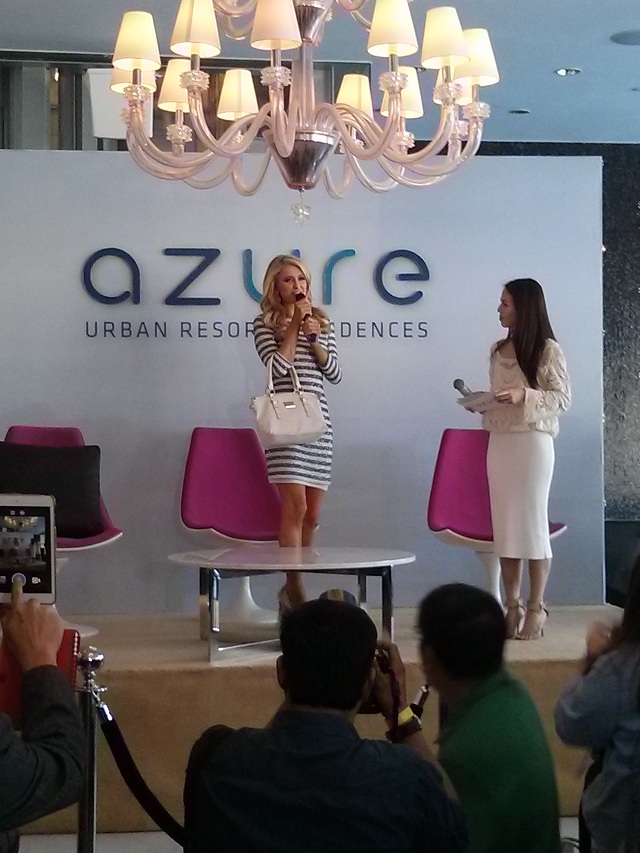 Paris Hilton on Thursday inaugurates the Paris Beach Club, a condominium development venture with Century Properties Group, featuring a man-made beach.
Hotel heiress and celebrity Paris Hilton and listed real property developer Century Properties Group Inc. are teaming up again for another project after launching a condominium development featuring a man-made beach.
The project with Hilton will involve "another beach" similar to this development in Parañaque City, Century Properties chairman Jose E.B. Antonio told reporters Thursday.
"Merong Paris Beach Club, Part Two," he said.
However, he declined to discuss further details of the project.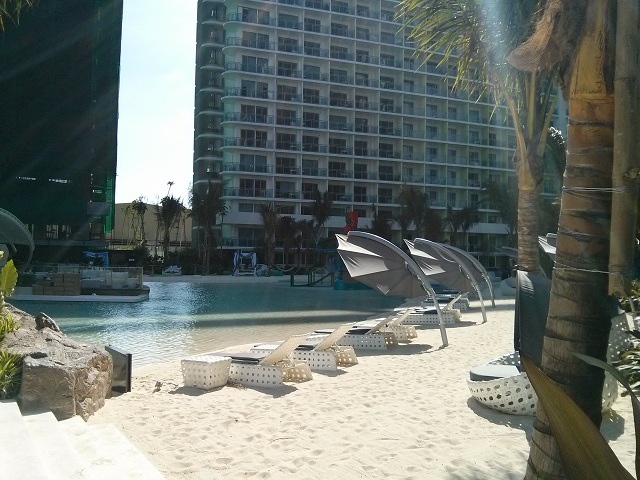 The Paris Beach club in Parañaque City

On Thursday, Hilton unveiled her first real estate project in the Philippines, the Paris Beach Club at the Century Properties Azure Urban Resort Residences.
"I can't believe how fast the project was accomplished. This is probably the one project I'm most proud about because real estate is something that runs in my blood," she said.
Century Properties co-chief operating officer John Victor Antonio said having Paris Hilton on board added premium to the development, which centers on providing resort-themed residential living experience.
Prior to her real estate investment, the hotel heiress has gone into the business of fragrances, handbags, clothing, shoes and accessories.
She has over 17 product lines and over 50 stores bearing her name around the world. – VS, GMA News