Filtered By: Money
Money
NO RESIDENT TO BE DISPLACED
SMC to develop Bulacan as 'Seafood Capital of the Philippines'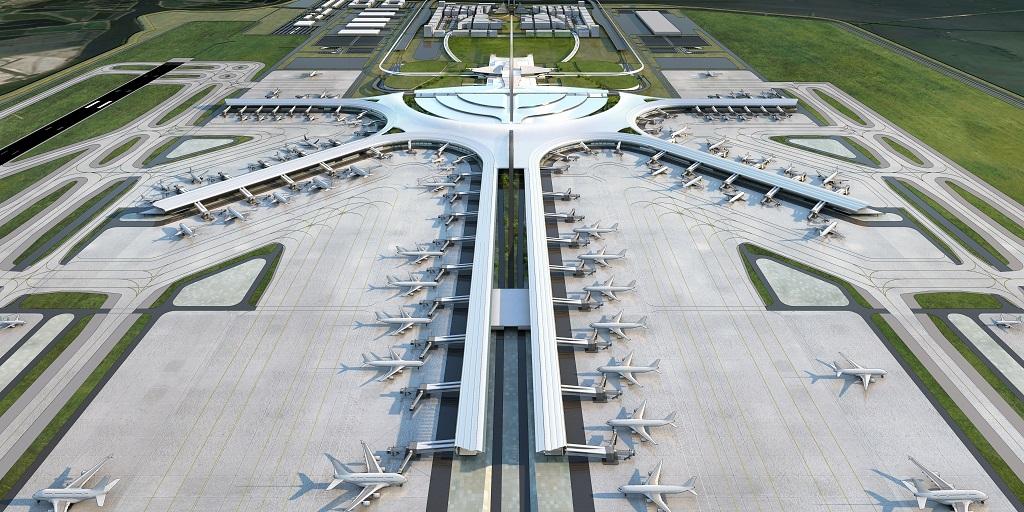 San Miguel Corp. (SMC) on Tuesday said it is looking at developing Bulacan as the "Seafood Capital of the Philippines," allaying fears of residents in the area that they may be displaced by the planned P734-billion New Manila International Airport (NMIA).
"This project's success is anchored on helping support the local fishing industry," SMC president and COO Ramon Ang said in an emailed statement.
"We are in the process of identifying areas where together we can build a fishing community that will last for generations to come," he said.
Pamalakaya-Bulacan, a fisherfolk group, said they would be displaced by the NMIA in Bulacan. They noted that intense flooding might the area due to the project.
"We want Bulacan to eventually become the seafood capital of the Philippines where seafood is exported to other countries, and tourists come in droves to sample them—similar to what happened to Japan's Tsukiji for so many years, Ang said.
SMC is set to develop the NMIA in Bulakan, Bulacan, designed to accommodate a capacity up to 200 million passengers a year. The airport will have four parallel runways for as much as 240 aircraft movements per hour.
"This is our biggest investment in a single project to date, one that will definitely impact the lives of millions of Filipinos and the country in general—all the more reason for us to push for greater sustainability and choose the best people to work with us," Ang noted.
According to SMC, it is now waiting for a final approval from the government before the company could start engaging concerned stakeholders, especially the affected communities.
In the same statement, SMC said it has tapped the services of three international aviation firms — Groupe ADPi, Meinhardt Group, and Jacobs—to design and build the airport.
"All three companies were involved in building world-class airports including Singapore's Changi Airport, Atlanta Airport, and France's Charles de Gaulle Airport," the conglomerate said.
As original proponent of the project, SMC emerged as winner at the conclusion of a Swiss challenge in the absence of challengers for the unsolicited proposal to build and operate the Bulacan airport.
"Bulacan's local industries will not only survive, they will also grow," Ang said.
"With a major international airport at their doorstep, fisherfolk, micro-entrepreneurs, and local businesses will have a huge, ready market for their products, and even a means to ship them to other provinces or export them," he added. —Jon Viktor Cabuenas/VDS, GMA News