Filtered By: Money
Money
UNTIL SEPTEMBER 30
Water firms told: Extend bill payment deadline, suspend disconnection ops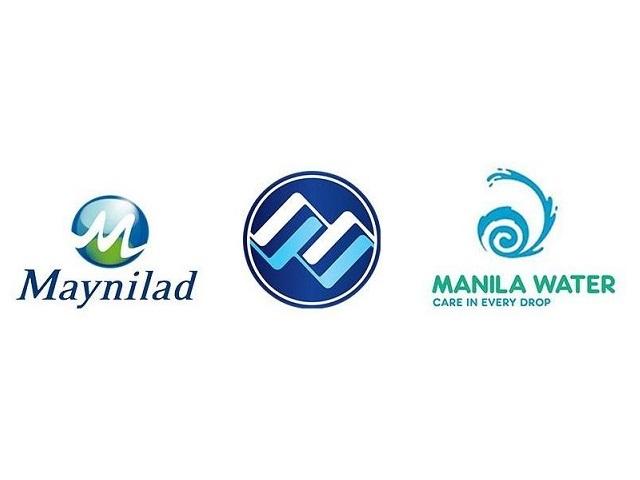 Water service regulator Metropolitan Waterworks and Sewerage System on Thursday ordered concessionaires Manila Water and Maynilad to extend the deadline for payment of their customers' water bills until the end of September.
"In light of the current coronavirus disease 2019 (COVID-19) situation, the MWSS Board of Trustees has directed Manila Water Company, Inc. and Maynilad Water Services, Inc. to grant all residential customers a grace period of at least until the end of third quarter this year to settle their Enhanced Community Quarantine (ECQ) and Modified ECQ (MECQ) water bills," MWSS Chief Regulator Patrick Ty said.
"During this period, the concessionaires are to suspend water service disconnection activities, resolve billing inquiries and complaints, and provide customers ample time to update payments for accumulated water bills," Ty added.
Earlier, the MWSS set the deadline for payment of customers' bills on July 31 for non-life accounts or those who consume more than 10 cubic meters.
On the other hand, lifeline accounts or those who consume 10 cubic meters or less were given until August 31 to settle their bills.
"The directive was initiated on the basis of humanitarian and public health considerations; and with the intention of providing further economic relief to customers, in addition to the staggered and installment payment schemes currently in effect for ECQ and MECQ water bills," Ty said.
Sought for comment, Manila Water communications head Jeric Sevilla said the company will "comply and implement the latest directive of the MWSS, as we always have, extending payment and no disconnection until Sept. 30 to help alleviate the current plight of our customers."
Maynilad corporate communications head Jennifer Rufo, likewise, said the water utility will comply with the MWSS's order.
"We extended the payment deadline to the end of September. We acknowledge that our residential customers need more elbow room for the settling of bills that may have accumulated during ECQ, so we agreed to the extension of the grace period for payment to the end of the third quarter," Rufo said.
Further, the MWSS's chief regulator said the agency maintains that ensuring the availability of water for all is of utmost importance, especially during this time when such resources are most essential for hand washing and hygiene, to curb the COVID-19 pandemic.
"Meanwhile, the MWSS Regulatory Office (RO) will continue to proactively operationalize measures to aid customers and protect consumer welfare especially in this time of adversity," Ty said. —LBG, GMA News