Filtered By: Money
Money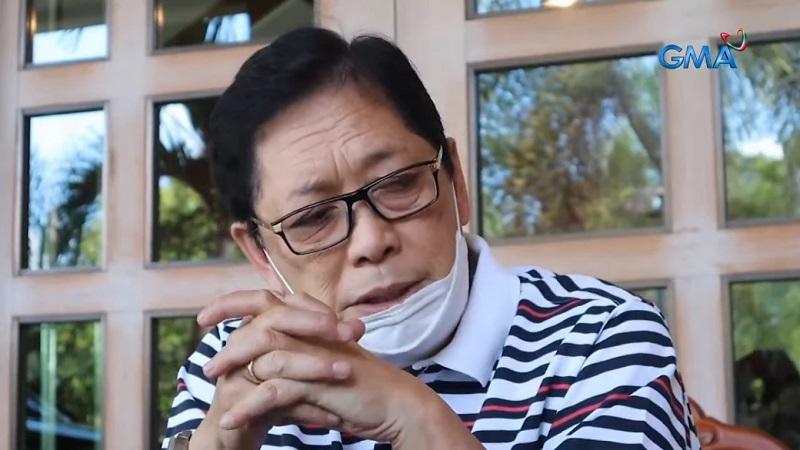 DOLE identifies 'resilient' jobs in NCR that withstood COVID-19 impact
The Department of Labor and Employment (DOLE) on Thursday cited a number of "resilient" jobs in the National Capital Region (NCR) that withstood the impact of the COVID-19 pandemic, which left millions jobless.
Unemployment rate clocked in at 10%, equivalent to 4.6 million jobless adults, in July — a slight improvement from a record-high of 17.7% or 7.3 million unemployed in April — as the economy gradually reopened after months of strict lockdowns to contain the spread of COVID-19.
In a statement, Labor Secretary Silvestre Bello III said online job postings for workers with skills in healthcare, logistics, information technology, business process management, education, and construction are rising.
"Under the healthcare and wellness sector, requirements are increasing for medical doctors, nurses, medical and radiologic technologists, pharmacists, psychologists, medical researchers and writers, and wellness trainers and representatives," Bello said.
Citing records of the Inter-Agency Task Force for Emerging Communicable Diseases (IATF-EID), the Labor chief said the government, through the Department of Health (DOH), hired a total of 8,056 health workers out of the 10,693 job openings for doctors, nurses, and other healthcare workers under the emergency hiring program to augment medical front-liners battling the COVID-19 pandemic.
"They were deployed in public hospitals, diagnostic facilities, isolation and quarantine sites, local government units, and other hospitals and COVID-19 referral facilities," Bello said.
Of the said number, nurses account for the highest number of hirees by profession at 2,701, followed by medical technologists at 1,356, he added.
Bello also noted more that there are 10,000 job opportunities in the business process outsourcing (BPO) industry such as customer service representatives, technical support staff, frontline/specialists, supervisors, trainers, managers, and others for the human resources and recruitment, finance, information technology, and marketing sectors.
He added that increased demand for workers in the construction sector has also been observed, specifically for heavy equipment operators and safety engineers.
"The government has significant allocation for the Build, Build, Build program of the government in the proposed national budget for 2021 so we could expect more jobs in the construction towards the following year," Bello said.
With most schools conducting only virtual learning for several weeks and months of the new school year, the Labor chief said demand for online instructors are picking up under the education sector.
Also promising is the logistics sector where demand for transport network and vehicle service drivers is going strong due to a switch in consumers' buying habits during the pandemic.
For instance, DOLE NCR Director Sarah Buena Mirasol said the Public Employment Service Office (PESO)-Quezon City facilitated the hiring of at least 500 food service delivery personnel for Food Panda, Lala Jeep, and Grab Food.
Similarly, PESO-Mandaluyong is set to facilitate the employment of its locally displaced tricycle drivers.
"An estimated 300 displaced workers are projected to benefit from this LGU intervention," Mirasol said.
She said the resilient jobs were identified from the situation and labor market landscape of the region based on the recently conducted environmental scanning research.
While it is important to develop one's industry-specific hard skills, Mirasol noted that "specific essential skills such as adaptability, technology know-how, creativity and innovation, critical thinking, emotional intelligence, and leadership skills are necessary for workers to cultivate in order to survive and thrive in the new normal." —KBK, GMA News