Filtered By: Money
Money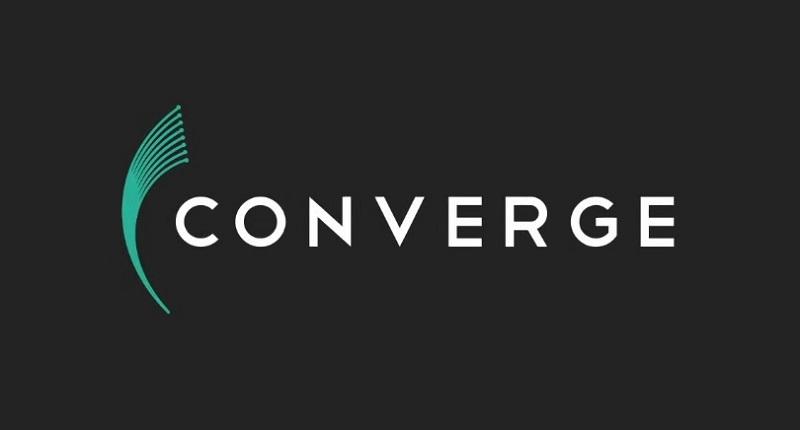 Converge ICT's IPO in full swing
Converge ICT Solutions Inc. is steps closer to getting publicly listed as it moves forward with its initial public offering (IPO) after securing the nod of both the Philippine Stock Exchange (PSE) and the Securities and Exchange Commission (SEC).
In a statement, Coverge ICT said it will be offering up to 1.731 billion primary, secondary, and overallotment option shares.
The retail offer period for the IPO is from October 12 to 16, 2020 and the target listing date of the company is on October 26, 2020 under the ticker symbol, CNVRG.
In accordance with consultations with its underwriters, the company has priced its IPO at P16.80 per share, which was determined "considering the company's ability to generate and grow earnings, short and long-term prospects, demand from investors, and overall market conditions."
The company is aiming to raise as much as P32.87 billion from the maiden offer. It said about 90% of the net proceeds will be used to finance capital expenditures, mainly for the acceleration of the company's nationwide fiber network.
The company earlier said it plans to spend as much as P33 billion for 2020 and 2021, primarily for its backbone expansion.
"We appreciate the support from the regulatory bodies for our bid to go public. This is truly an exciting time for Converge ICT as the fixed broadband market in the Philippines is currently at an inflection point and is expected to grow at an accelerated pace. With our expertise, products, and strong value proposition, we aim to provide reliable and affordable internet to more Filipinos nationwide," Dennis Anthony Uy, founder and CEO of Converge ICT, said.
Currently, Converge ICT owns and operates an end-to-end proprietary fiber network spanning over 35,000 kilometers in length, serving 4.1 million homes in over 200 cities and municipalities across Luzon.
As of June 30, 2020, the company's infrastructure network enables the delivery of internet service to over 731,500 residential subscribers, more than 3,000 large enterprises and corporates, as well as almost 7,500 small and medium enterprises.
In the first half of 2020, Converge ICT posted revenues amounting to P6.490 billion, recording a 65% growth compared to the same period last year.
For the IPO, Converge ICT tapped Morgan Stanley Asia (Singapore) Pte. and UBS AG Singapore Branch as the joint global coordinators and joint bookrunners; BPI Capital Corporation as the sole local coordinator, joint local underwriter and joint bookrunner; BDO Capital & Investment Corporation as the joint local underwriter and joint bookrunner; as well as BofA Securities and Credit Suisse (Singapore) Limited as international joint bookrunners.
Asia United Bank Corporation, First Metro Investment Corporation, Maybank ATR Kim Eng Capital Partners, Inc., PNB Capital and Investment Corporation and RCBC Capital Corporation are the local participating underwriters and China Bank Capital Corporation and SB Capital Investment Corporation are the local selling agents.
Other selling agents are the trading participants of the Philippine Stock Exchange.—AOL, GMA News