Filtered By: Money
Money
PAGSS, San Miguel in line to take over NAIA after Megawide group —MIAA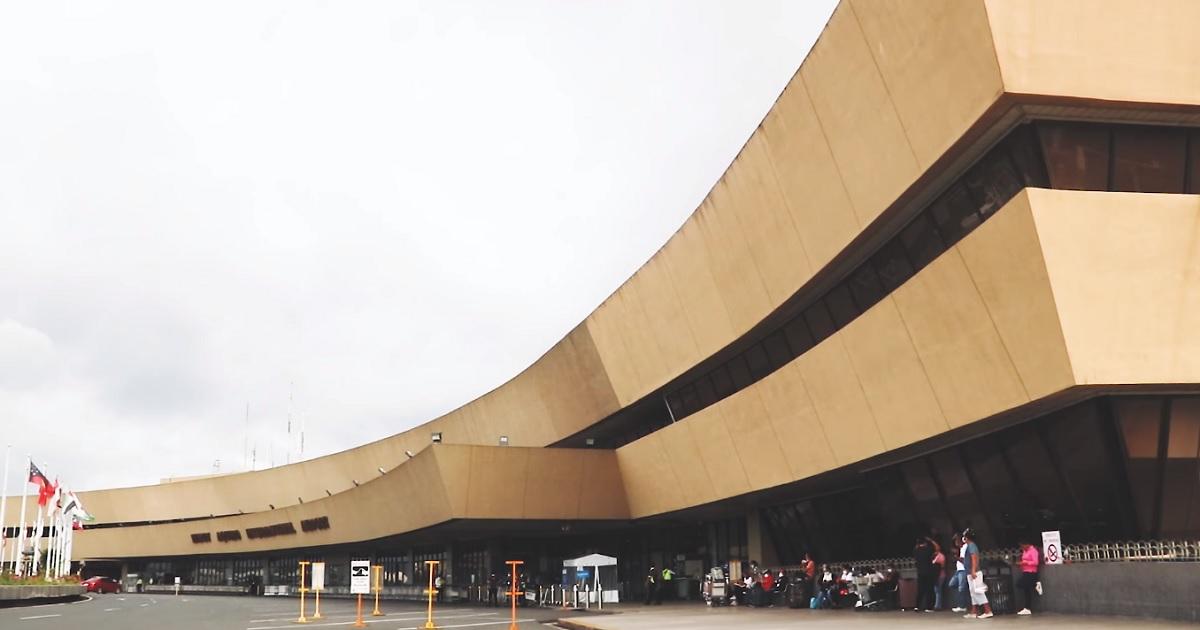 At least two more private proponents are eyeing to take over the Ninoy Aquino International Airport (NAIA) after the group headed by Megawide Construction Corp., the Manila International Airport Authority (MIAA) said Thursday.
In a Senate hearing, MIAA general manager Ed Monreal said two firms have submitted unsolicited proposals to take over and rehabilitate NAIA and are in line after the Megawide group -- the Philippine Airport Ground Support Solutions Inc. (PAGSS) as third proponent, and San Miguel Corp. (SMC) as the fourth.
According to its website, PAGSS is tasked mainly to support the ground operations of airlines who have made the Philippines as one of their destinations, with Janette Cordero as president and chief executive officer.
Meanwhile, SMC president and chief operating officer Ramon Ang earlier on Thursday confirmed the company's interest in the NAIA rehabilitation project. The company is also behind the P740-billion New Manila International Airport (NMIA) in Bulacan.
MIAA, under the Department of Transportation (DOTr), earlier this month junked the original proponent status of Megawide on its P109-billion proposal to take over NAIA under a 25-year concession period. The private proponent said there was no reason given for the cancellation.
Megawide, along with its partner Bangalore-based GMR Infrastructure Ltd., was granted the OPS for the NAIA rehabilitation in July, after talks with the NAIA Consortium -- made up of several of the country's largest conglomerates -- collapsed.
The original $3-billion unsolicited proposal of the Megawide consortium was submitted in March 2018, but was set aside in favor of the NAIA Consortium, whose proposal was received by the government first.
Shares in Megawide closed Thursday down 25 centavos or 2.87% at P8.45 apiece, while those in SMC rose by 70 centavos or 0.51% to P137.70 apiece. —KBK, GMA News