Filtered By: Money
Money
Cebu Pacific offers COVID insurance add-on to boost passenger confidence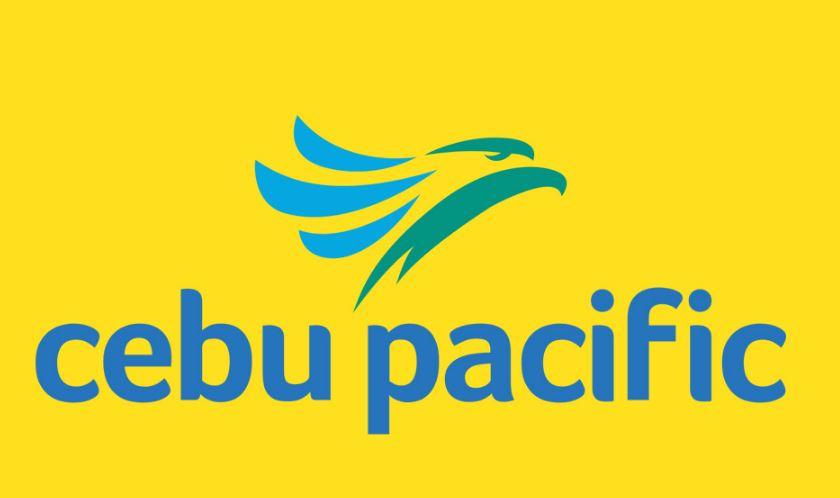 Budget carrier Cebu Pacific (CEB) is introducing a coronavirus flight insurance that can be availed by passengers in their flight bookings in a bid to boost the traveling public's confidence.
In a statement, Cebu Pacific said the COVID Protect insurance add-on will cover COVID-related hospitalization and treatments.
The airline said with the flight insurance add-on passengers who test positive for COVID-19 will get up to P1 million coverage for hospitalization and medical expenses.
The COVID Protect, an upgrade to the airline's travel insurance plan, may be availed by all passengers flying to and from all of Cebu Pacific's domestic and international destinations for as low as P270.
Coverage begins on the date of departure from origin and ends two hours upon arrival back at origin, with a maximum travel duration of 30 consecutive days.
CEB Travelsure COVID Protect is underwritten by Insurance Company of North America, the airline said.
Chubb Limited is one of the world's largest publicly traded property and casualty insurance company.
"We are very pleased to launch the CEB Travelsure COVID Protect in line with our commitment to restart travel and tourism safely and sustainably. With COVID Protect, guests will be able to travel more confidently as they are assured of coverage, especially if they have essential travel scheduled," said Candice Iyog, Cebu Pacific vice president for Marketing and Customer Experience.
Passengers can avail of the flight insurance add-on when booking flights on Cebu Pacific's website, while the existing CEB Travelsure insured passengers can simply purchase the COVID Protect add-on up to two hours prior their flight via the "Manage Booking" portal on the airline's website.
CEB TravelSure is the airline's comprehensive travel insurance plan which provides extensive trip protection with coverage of costs related to having injuries, illnesses, loss of personal belongings, trip cancellations, emergency assistance, and other unforeseen travel circumstances, subject to the full terms and conditions of the company. -- BAP, GMA News