Filtered By: Money
Money
San Miguel earmarks P1B to vaccinate employees against COVID-19 for free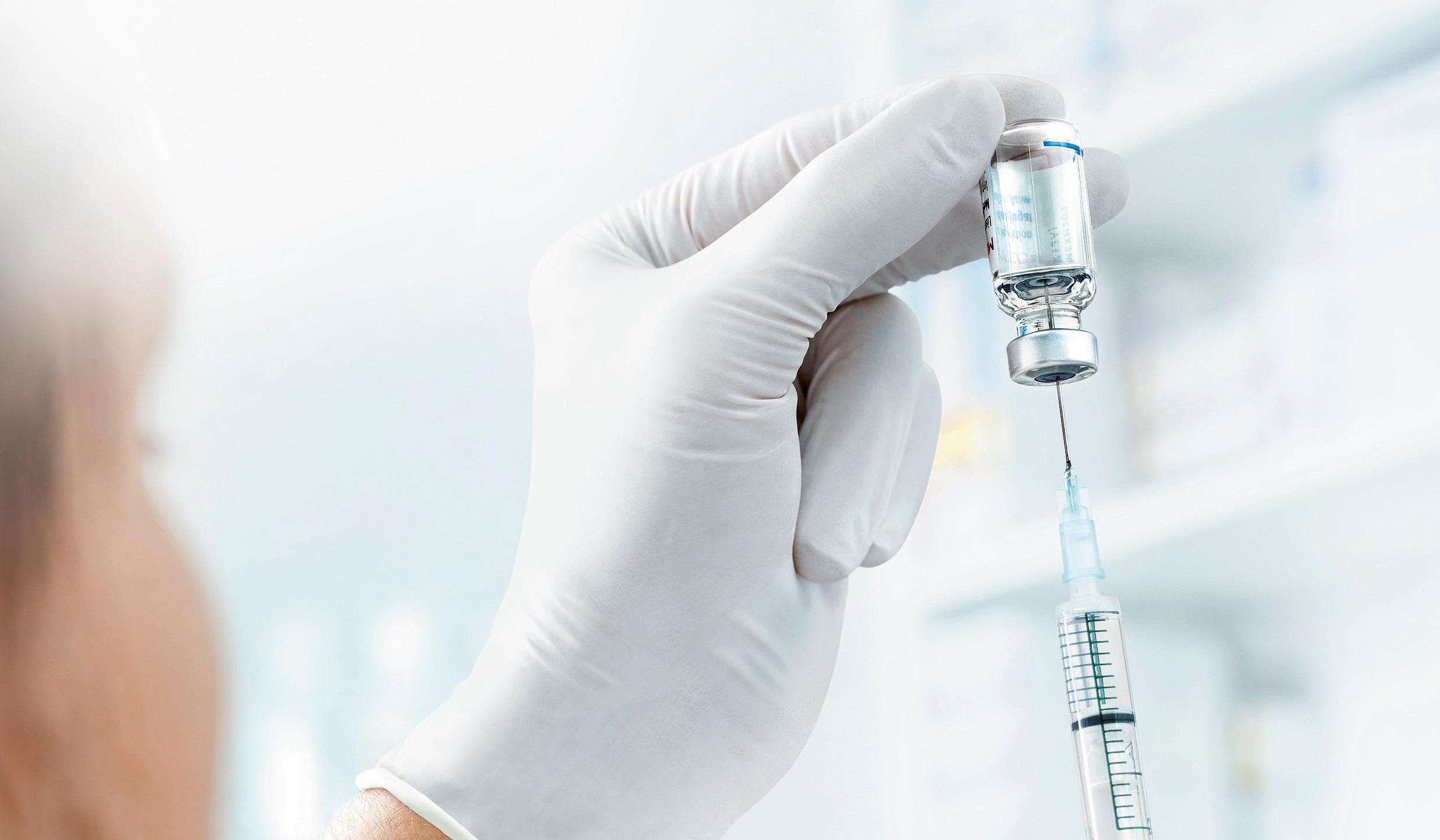 Diversified conglomerate San Miguel Corp. (SMC) has earmarked close to P1 billion to finance the free vaccination of its 70,000 employees and extended workforce against COVID-19.
SMC said the vaccines will be administered to employees on a voluntary basis with hopes that all eligible employees sign up to be inoculated once the vaccines become available.
"It is our civic duty and our best chance at protecting ourselves and those we love. It is the best thing we can do today to help contain this pandemic, protect the vulnerable, and help speed up economic recovery," SMC president and chief operating officer Ramon Ang said in an emailed statement.
Additional details were not immediately available.
SMC has businesses in food and beverage, fuel and oil, energy, infrastructure, and real estate industries. Its product portfolio includes beer; spirits; non-alcoholic beverages; poultry; animal feeds; flour; fresh and processed meats; dairy products; coffee; various packaging products; and a range of petroleum products.
Its subsidiaries include Ginebra San Miguel Inc., San Miguel Food and Beverage Inc., SMC Global Power Holdings Corp., SEA Refinery Corporation, San Miguel Holdings Corp., and San Miguel Properties Inc.
Shares in the company opened Tuesday at P125.90 apiece, down from Monday's finish of P126.20.
At present, AstraZeneca, Pfizer-BioNTech, and Sinovac have secured the emergency use authority (EUA) in the Philippines, with supplies expected in the first quarter of the year.
Meanwhile, the government has allocated P82.5 billion for its state vaccination program -- P70 billion from loans, P10 billion from the Bayanihan to Recover as One Act, and P2.5 billion from the 2021 Department of Health (DOH) budget. —Jon Viktor D. Cabuenas/KBK, GMA News