Filtered By: Money
Money
Coca-Cola investing $63M in Philippines for 2021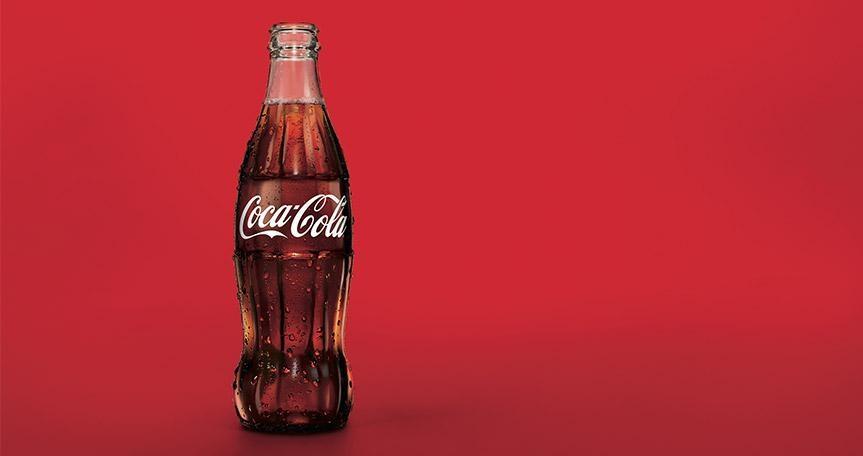 Coca-Cola Beverages Philippines Inc. (CCBPI), the bottling arm of Coca-Cola in the country, announced Tuesday it is pouring an additional $63-million investment to support its local operations, expansion plans, and help in the country's recovery from the COVID-19 pandemic.
The additional investment is a follow up on the $95-million investment it made in 2020.
The latest amount, roughly P3.06 billion, in local investments this year "will fund further operational expansion and contribute to countrywide economic recovery efforts—through the generation of more livelihood opportunities for Filipinos, in addition to the continued job security of its 10,000 employees across the Philippines."
In a virtual media roundtable discussion on Tuesday, CCBPI chief executive officer and president Gareth McGeown said that the amount is the company's first investment in 2021.
"Primarily it'll go to continuing to increase our capacity, specifically this time around, [in] Luzon. Last year we invested heavily in Mindanao. We saw lots of growth potential in Mindanao," he said.
"We talked about that investment for 2021, we're going to invest in more production capacity primarily in Santa Rosa, [Laguna]," he added.
The Coca-Cola chief added that the company will also pour investments in logistics as well as on the "environmentally friendly" returnable glass bottles.
"The ratio of glass bottles 56% of our business, still remains returnable glass bottles and that's a key part of our distribution network," McGeown said.
He added that Coca-Cola remains committed to help restart and refresh the economy through continued investments, job protection, and job creation. — BM, GMA News