Filtered By: Money
Money
LandBank now allows students to borrow P50,000 to buy gadgets for online learning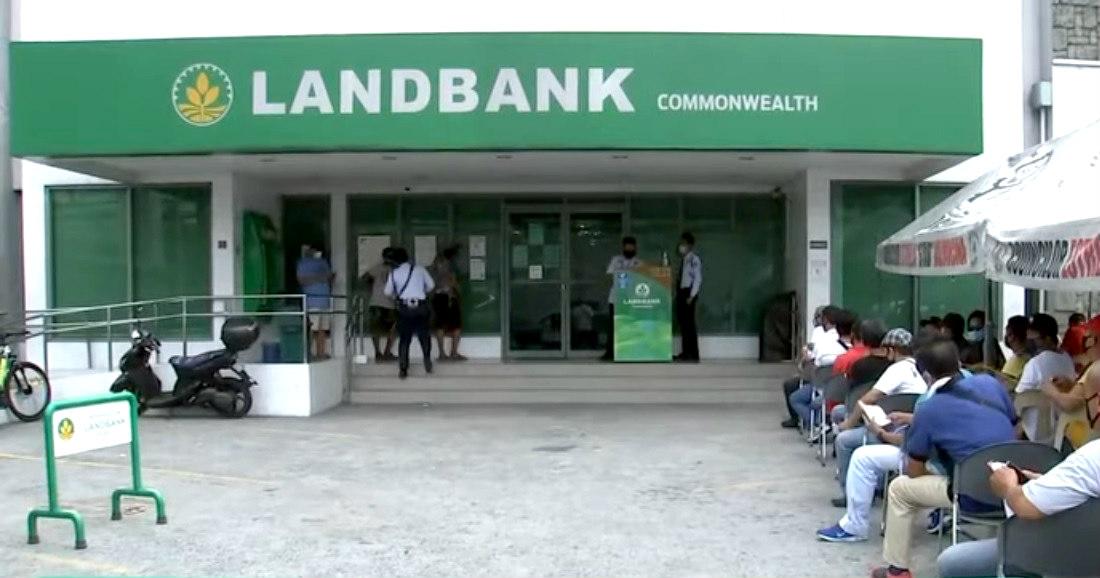 The Land Bank of the Philippines has expanded its direct loan program for students to lend up to P50,000 for the purchase of electronic gadgets such as laptops, desktops, or tablets needed for online learning.
The expanded program can be included in the maximum loanable amount of P150,000 per student or P300,000 per parent-borrower to cover payment for tuition or enrollment-related fees under the Interim Students' Loan for Tuitions towards Upliftment of Education for the Development of the Youth (I-STUDY) Program.
"LandBank recognizes the need to support students in adapting to distance learning modalities," president and chief executive officer Cecilia Borromeo said in an emailed statement.
"While we await the resumption of in-person classes, we hope that the I-STUDY Program can help students cover the financial requirements to purchases needed learning equipment and participate in online classes," she added.
The expanded I-STUDY Program now allows students of legal age to apply. Only parents and guardians were allowed to apply when the program was launched last year.
In the same statement, LandBank said it also increased the maximum age eligibility of students to 50 years old from 30 years previously. It also included scholar students whose scholarships do not fully cover tuition fees, as well as non-scholar students from private pre-school, primary, and secondary schools.
The I-STUDY lending program offers a fixed interest rate of 5% per annum for short-term loans for pre-school, primary, and secondary students payable within one year. It also offers term loans for tertiary students payable up to a maximum of three years, inclusive of one year grace period on the principal.
LandBank is mandated to promote countryside development while remaining financially viable. It implements the comprehensive agrarian reform program (CARP), provides assistance to small farmers and fisherfolk, and serves as an official depository of government funds. -MDM, GMA news