Filtered By: Money
Money
Globe working with CurvaNet satellite for remote local areas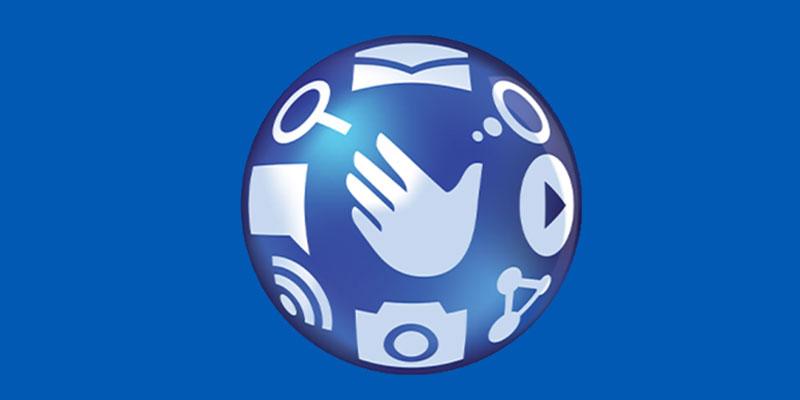 Ayala-led Globe Telecom Inc. is now working with broadband technology manufacturer Curvalux to possibly tap its low earth orbit satellite project for remote areas in the Philippines.
The telco said Curvalux's satellite broadband constellation CurvaNet will be able to deliver broadband internet services to areas beyond the reach of any telecom towers through its low-cost, solar-powered customer terminal.
Curvalux is a division of technology firm Airspace Internet Exchange (AirspaceIX) involved in wireless broadband, with a system designed specifically for operators and internet service providers (ISPs).
Globe earlier tapped Curvalux for its "phased array multibeam broadband system," with the end-to-end solution partnership now lasting over a year.
"This technology enriches Globe's internet solutions portfolio, allowing us to cover as many households as possible, and helps provide low-cost internet in hard-to-reach areas which are currently deprived of connectivity," Darius Delgado, head of Globe's broadband business, said in an emailed statement.
"We are very positive that Curvalux will help us answer the ever-growing demand for connectivity and wider coverage especially in areas where Globe is very much needed," he added.
Delgado said the partnership will also allow faster deployment of high-speed broadband to customers with average download speeds ranging from 50 to 120 megabits per second (Mbps).
"It is truly an incredible privilege to see the impact of our technology in providing critical broadband services for each and every citizen of the Philippines which are so crucial for students continuing their education safely learning from home, allowing companies to continue operating and staying productive working remotely, and the comfort of being able to stay in touch with friends and family during these uncertain times," Richard Pak, chief executive officer of the Curvalux Group, said.
Globe reported a 16% decline in its 2020 net income to P18.6 billion, as revenues dropped due mainly to the impact of the COVID-19 pandemic and the lockdown restrictions that came with it.
Shares in Globe closed Thursday at P2,004.00 apiece, up by P2.00 or 0.10% from Wednesday's finish of P2,002.00 apiece.—AOL, GMA News