Filtered By: Money
Money
Pinoy fintech startup NextPay gets $125K investment from Y Combinator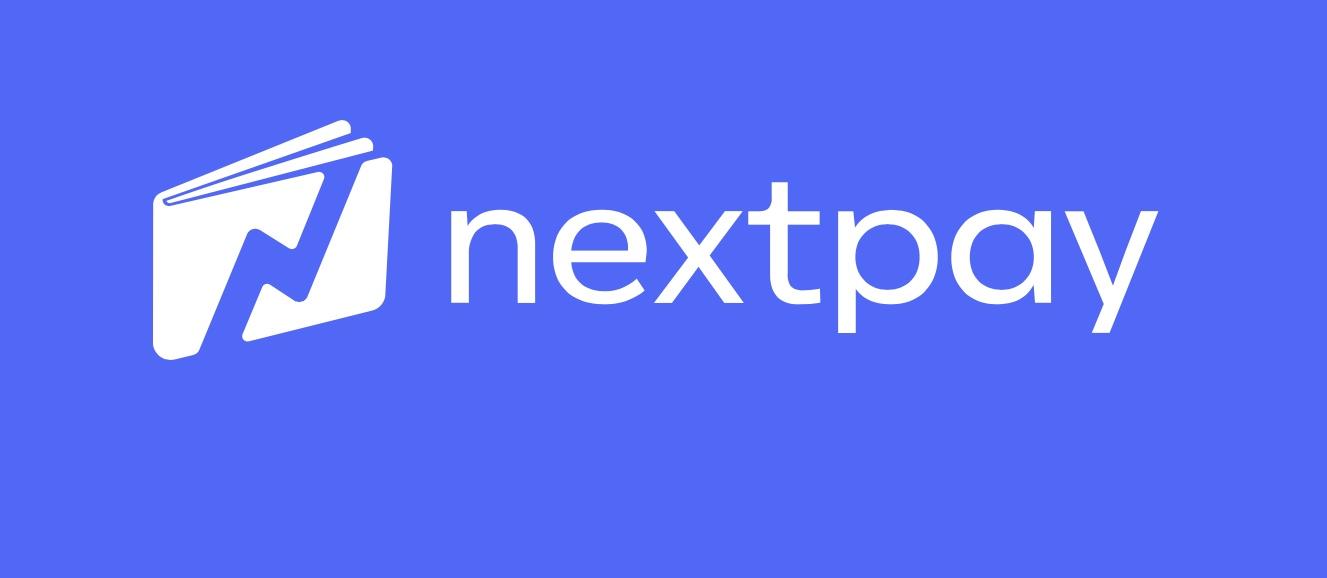 Philippine fintech startup NextPay has received a $125,000 investment from Silicon Valley-based "startup accelerator" Y Combinator.
In a statement, NextPay said the seed funding from Y Combinator will be used to expand its services further and address the growing problem of financially-underserved businesses in the Philippines.
With the investment, NextPay becomes one of the first five Filipino tech start-ups to be backed and selected by global powerhouse Y Combinator, together with Kalibrr in 2013, PayMongo in 2019, Avion School in 2021, and Dashlabs.ai in 2021.
Y Combinator is known as the "launchpad" of many iconic startups such as Airbnb, Dropbox, Stripe, and Twitch, among many others.
NextPay, on the other hand, provides platform to growing companies to have access to easy and affordable financial services such as digital invoicing, cash management, and batch payments to any bank or e-wallet in the Philippines.
"Our goal is to empower smaller businesses with a spectrum of banking services that were previously unavailable to them because of the steep requirements and high fees that are typically aimed at larger, more developed companies that can afford them. This funding round from Y Combinator allows us to scale even faster to bring digital financial services closer to MSMEs," NextPay CEO and co-founder Don Pansacola said.
Through the $125,000 investment from Y Combinator, NextPay said it wants to expand its line of digital banking services.
The company's plans include new digital solutions for payments, credit, and personal cash management.
"We plan to introduce more payment acceptance methods, virtual credit cards, and other digital solutions that enable businesses to manage their cash flow and alleviate the bottlenecks of the Philippine financial landscape. We will also partner with human resource and accounting software companies to further streamline the financial operations of a growing company," Pansacola said.
Since its launch in 2020, NextPay said it has processed over $2.5 million or P120 million in digital transactions for more than 100 businesses.
NextPay is positioning to enable more businesses, entrepreneurs, and freelancers to centralize all their financial requirements through one easy-to-use, affordable, and inclusive platform.
"The opportunity to provide digital financial services to these market segments, which make up 99.5% of all businesses, and are the lifeblood of the Philippine economy, is huge. Through our platform, MSMEs can conduct their transactions seamlessly and allow business owners to free up resources and focus on their operations. This optimization and focus are vital in supporting and strengthening the country's efforts towards economic recovery," NextPay chief experience officer and co-founder Aldrich Tan said.—AOL, GMA News