Filtered By: Money
Money
AREIT identifies 10 properties for P15-B share swap deal with Ayala Land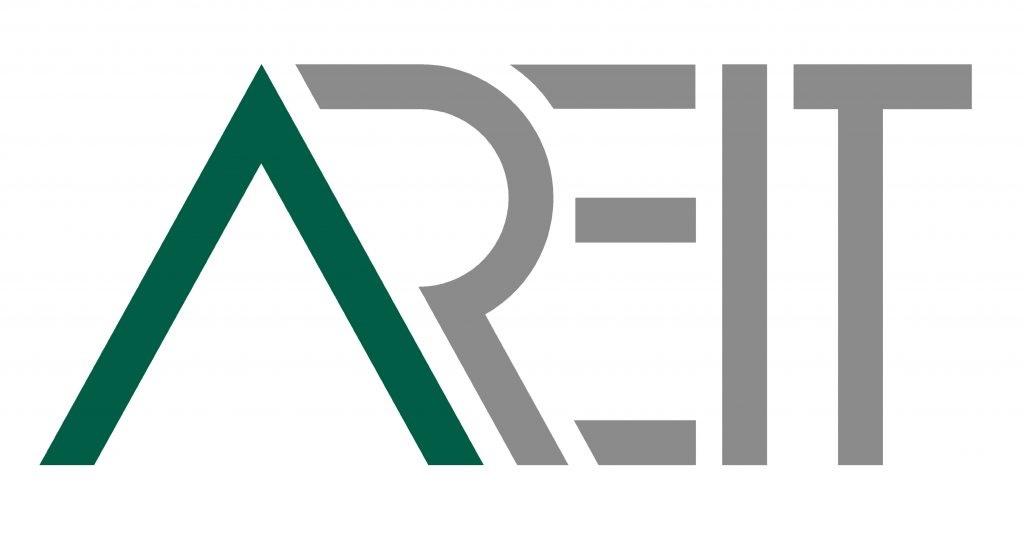 Real estate investment trust AREIT Inc. said Wednesday it identified the 10 properties to be subjected in a P15-billion property-for-share swap transaction with its sponsor Ayala Land Inc.
In a disclosure to the Philippine Stock Exchange, AREIT Inc. said that a total of 205,000 square meters of leasable space, primarily composed of office leasing properties located within Ayala Land's prime estates in the country, will form part of its roster of REIT assets.
Republic Act No. 9856 or the Real Estate Investment Trust Act of 2009 allows companies to list their real property assets on the Philippine Stock Exchange as a new vehicle to raise funds for other investments and expansion initiatives.
As an asset class, REITs are required to declare dividends of at least 90% of its distributable income.
Ayala Land-backed AREIT became the country's first REIT when it debuted in the local bourse in August 2020.
AREIT said the 10 properties which will be share-swapped with Ayala Land include the Vertis North Commercial Development, which has three office buildings and a retail podium located in Quezon City; One and Two Evotech in Nuvali Santa Rosa, Laguna; Bacolod Capitol Corporate Center and Ayala Northpoint Technohub, both located in Negros Occidental; and office condominium units at BPI-Philam Life buildings in Makati and Madrigal Business Park in Alabang.
The largest of the properties is the Vertis North commercial development, with 125,000 square meters of leasable space and a retail podium of 39,000 square meters.
The three office buildings are 97% occupied and are leased to large BPO locators including Google Services Philippines, Teleperformance, Telus and Global Payments.
"The retail component is operated by a wholly-owned subsidiary of ALI under the Ayala Malls brand and will pay a monthly guaranteed building lease to AREIT for a period of 36 years, ensuring stable income to AREIT," the company said.
It added that the property-for-share swap transaction with Ayala Land is subject to the approval of its shareholders on their first annual meeting on April 23, 2021, as well as pertinent regulatory bodies.
Last March 23, AREIT announced that its board of directors approved the increase of AREIT's authorized capital stock from P11,740,000,000.00 to P29,500,000,000.00 and the subscription of Ayala Land of 483,254,375 primary common shares of AREIT in exchange for the identified ALI commercial properties valued at P15,464,140,000.00, to be undertaken at a price of P32.00 per share as validated by a third-party fairness opinion.
If the transaction is approved, AREIT said its outstanding common shares will increase to 1,508,910,810 from 1,025,656,435 wherein Ayala Land will own approximately 66% of the total shares demonstrating its strong support as the sponsor of AREIT while adhering to the prescribed minimum public ownership requirements under Philippine laws.
AREIT said its deposited property value will increase from P37 billion to P52 billion and its leasing portfolio will expand further from 344,000 to 549,000 meters.
The properties are expected to contribute further to its operating cash flows, boosting dividends per share, it said.
At an exchange price of P32.00 per share, the properties will generate a projected yield of 6%, according to AREIT. — BM, GMA News