Filtered By: Money
Money
San Miguel plans bus rapid transit system on Skyway Stage 3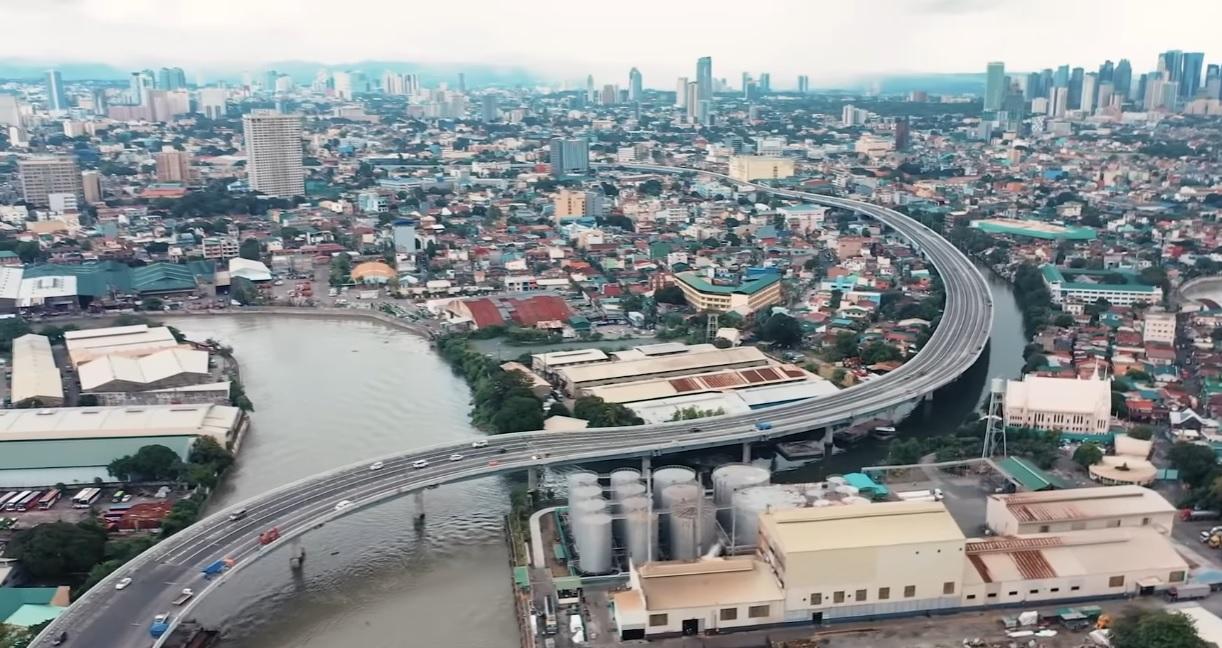 San Miguel Corp. (SMC) on Monday announced plans to run a bus rapid transit (BRT) system on its Skyway Stage 3 which links Buendia in Makati to the North Luzon Expressway (NLEX) in Balintawak, Quezon City.
According to SMC, it is looking to implement the BRT system from Susanna Heights in Muntinlupa to Balintawak, towards the NLEX.
"As early as 2017, we had already been considering the bus rapid transit system on the Skyway as a means to further decongest traffic in Metro Manila and transform the commuting experience of many Filipinos," SMC president Ramon Ang said in an emailed statement.
The 18.83-kilometer elevated expressway was opened to motorists in January, with waived toll fees until further notice.
Under a BRT, buses will ferry passengers and stop only at designated stations and at set intervals, resembling a high-capacity point-to-point (P2P) bus system.
"We believe our elevated expressways are critical to solving Metro Manila congestion, which we can only expect to worsen in the coming years as our population and economy grows. We can't afford not to take action now, and we can't make do with temporary or inadequate fixes anymore," said Ang.
The company is now conducting further studies and formulating a plan on the BRT, which will be presented to the Department of Transportation (DOTr) once finalized.
"Lessening the vehicles competing for road space is how elevated expressway ease traffic—as we have seen now on EDSA. This also means improving the daily commutes of Filipinos taking public transportation that use these roads," said Ang.
"However, our need for efficient transport systems will always be there, so more solutions are required. The Skyway BRT system is one viable solution that is also highly scalable," he added.
SMC is the parent company of CITRA Central Expressway Corporation (CCEC), which bagged the P44.86-billion Skyway Stage 3 Project that aims to reduce travel time between Buendia and Balintawak to 15 to 20 minutes from the previous travel time of two hours.
Shares in SMC closed Monday at P115.00 apiece, unchanged from last Friday's finish.—AOL, GMA News