Filtered By: Money
Money
PNB to list real estate assets holding firm to PSE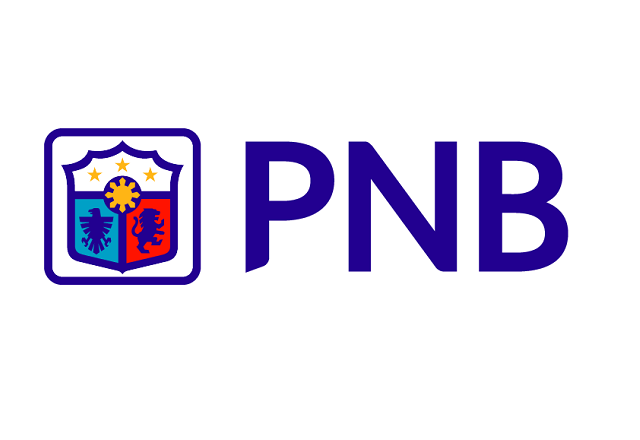 Lucio Tan-led Philippine National Bank (PNB) is planning to list its real estate assets holding firm on the Philippine Stock Exchange (PSE) to allow its shareholders to earn from its plan to liquidate low-earning properties.
In a statement on Tuesday, PNB said that with the planned listing of the PNB Holdings Corp. shares in the PSE, the bank's shareholders may opt to dispose of their shareholdings at the most cost-efficient manner at the most appropriate time and capitalize on potential valuation gains.
PNB Holdings, a fully-owned subsidiary of PNB, serves as a holding company which invests, develops, and sells all kinds of assets, majority of which are prime real estate properties.
Its vision is to focus on maximizing earnings from its current prime assets, which already generates a stable recurring cash inflow while taking advantage of future development opportunities.
Earlier, PNB's board of directors approved the issuance of property dividends in the form of PNB Holdings as part of its plan to reduce its low-earning assets to build up its financial position.
Shareholders of PNB on record as of May 18, 2021 can expect to gain benefits from the issuance of property dividends by PNB Holdings.
PNB said the issuance of property dividends is part of the bank's move to recognize and monetize the unrealized value of its three major properties, namely the PNB Financial Center in Pasay, PNB Makati Center in Ayala's Central Business District, and the Prime Property at the corner of Buendia Avenue and Paseo De Roxas, also in Makati.
"Through the distribution of shares, all shareholders of PNB will become part owners of PNB Holdings, allowing them to benefit from future potential gains from the development of the properties," said PNB president and CEO Wick Veloso.
With this, stockholders can cash in on their dividends by selling their shares on the PSE once PNB Holdings is listed.
Selling their shares in the PSE will result in the best market price and lowest cost for the stockholders, according to the bank.
Shareholders may also opt to buy additional shares if they wish to benefit more from the long-term growth of PNB Holdings, the bank said.
"Shareholders will be given the opportunity to directly participate and earn from any growth that PNB Holdings is expected to generate," Veloso said.—AOL, GMA News