Filtered By: Money
Money
Smart expands 5G network to over 2,600 sites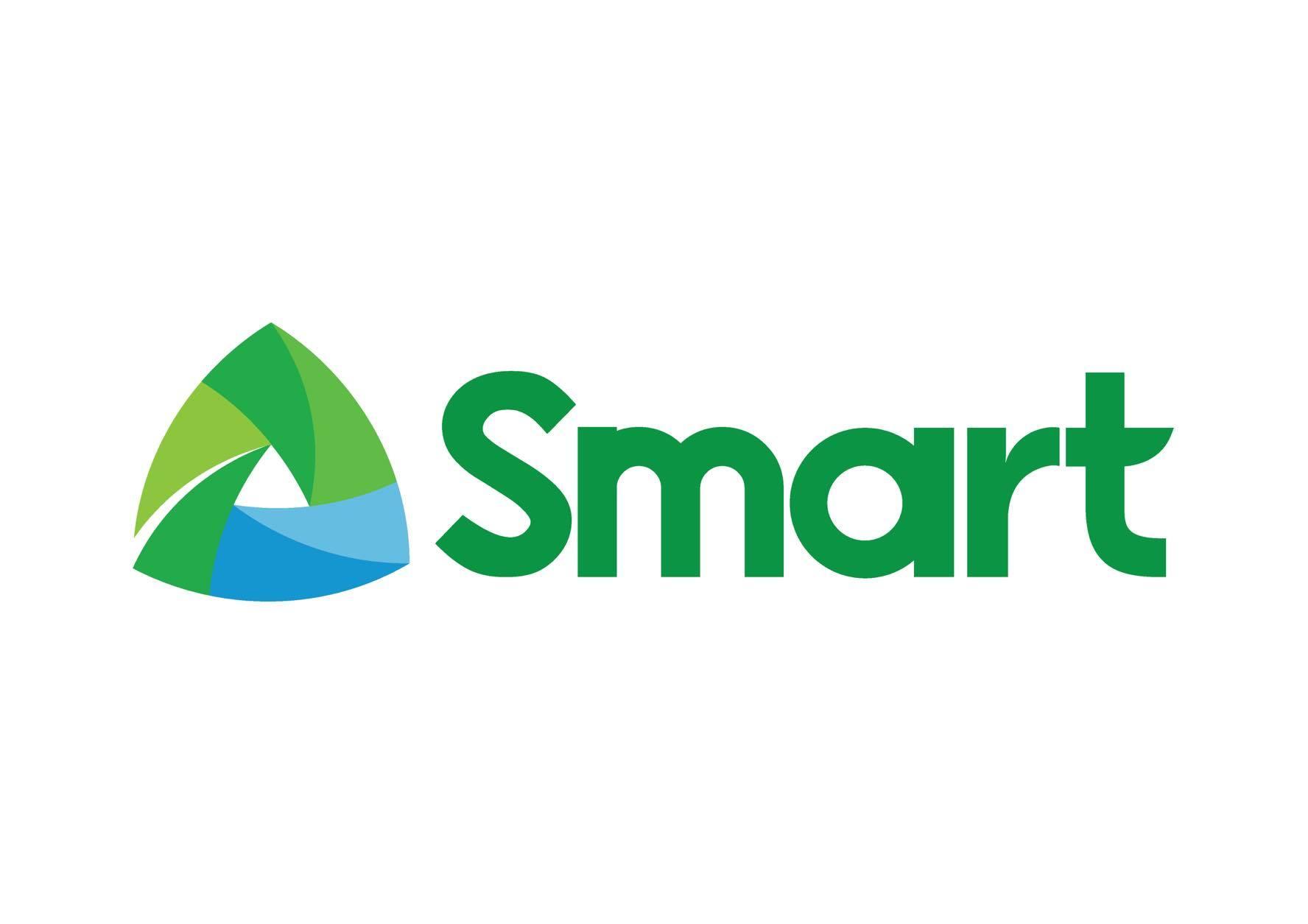 PLDT Inc's wireless unit Smart Communications Inc. on Thursday said it has expanded its 5G network to over 2,600 sites nationwide, solidifying its position as the country's most extensive 5G network.
In a statement, Smart said its 5G sites have been fired up at strategic locations all over the country, including in all cities and municipalities of Metro Manila and in the provinces of Benguet, Bulacan, Cavite, Laguna, Pampanga, Rizal, Cebu, Iloilo, Aklan, Misamis Oriental, Zamboanga Sibugay, and Davao.
Citing a report from Ookla, Smart said that it was recognized as having the fastest 5G network in the Philippines by the internet testing and analytics firm.
Based on consumer-initiated tests taken using Speedtest by Ookla, Smart said it has consistently posted the fastest 5G speeds for the first quarter of 2021, with median download speeds of 190 megabits per second (Mbps), "more than double the competition's speeds for the same period."
"We continue to upgrade and expand our network in order to deliver the best data experience to our customers, as fresh community quarantine measures require them to conduct most of their day-to-day tasks online in order to stay safe," said Mario Tamayo, head of technology at PLDT-Smart.
"Connectivity is even more crucial now that many have turned to the Internet to keep updated with the latest news about the pandemic and the vaccines, as well as keep in touch with their families, and continue working and operating their businesses from the safety of their homes. With 5G, our customers can also take their favorite online activities, like streaming Ultra-HD videos, playing high-bandwidth games, making video calls, and uploading and downloading heavy files quickly, to the next level," he added.
Smart also unveiled its "Unli 5G" offer and ramped up its 5G outdoor coverage in the National Capital Region to more than 90%.
The offer is initially available at strategic urban centers, including Metro Manila, Angeles City, Baguio City, Cavite City, Cebu City, Clark City, and Davao City.
Smart said the "Unli 5G" also comes with additional data for non-5G use so subscribers can stay connected even when they move from a 5G-covered area to a non-5G-covered site.
Smart said subscribers can avail of Unli 5G exclusively via GigaLife App, which is downloadable on Google Play and the Apple App Store.
Offers start at P299 for Unli 5G valid for 7 days plus 2 GB data for non-5G use.
Customers can also avail of Unli 5G valid for 30 days plus 12 GB data for non-5G use for P599, and Unli 5G valid for 30 days plus 24 GB data for non-5G use for P799.
To enjoy the offer, subscribers should have a Smart 5G-certified device and Smart 5G-ready SIM and in a Smart 5G-covered location.
Smart's mobile network, which covers 96% of the population from Batanes to Tawi-Tawi, is enabled by PLDT's fiber infrastructure, the country's most extensive at 429,000 kilometers. —KBK, GMA News