Filtered By: Money
Money
Globe partners with Telia, Telecom Italia to expand 5G roaming across Europe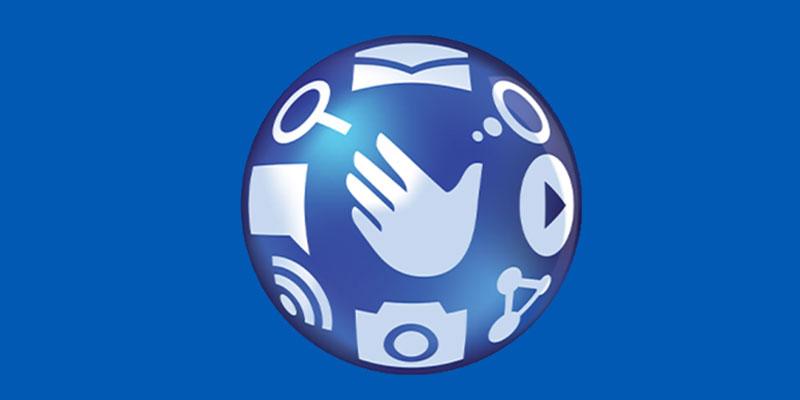 Ayala-led Globe Telecom Inc. said Thursday it has partnered with Swedish telco Telia Company and Telecom Italia to expand its 5G roaming services across Europe.
In a statement, Globe said that as of April 30, it has already rolled out 5G roaming in the following European locations in partnership with Telia Company, namely Denmark, Estonia, Finland, Norway, and Sweden.
By June 3, telco said roamers in Italy will also experience 5G technology through its partnership with Telecom Italia.
"Despite the setback in both business and leisure travels caused by the global pandemic, we are firm in our vision for our customers to readily experience the power of 5G technology once the world is open and safe for traveling," said Coco Domingo, Globe vice president for Postpaid and International.
Globe said it is committed to achieve the widest 5G coverage worldwide to its customers by sealing partnerships with telco companies across Asia, Middle East, Europe, and North America.
It said its Roam Surf 399 powers postpaid customers with all-day surfing and prepaid customers with 1 gigabyte (GB) of data for 24 hours.
"Travelers may activate this promo once abroad and to experience the benefits of 5G, they need to ensure that they are using 5G-enabled devices and are in Globe's 5G partner locations," Globe said.
"Once active, roamers may enjoy superfast speeds, clearer video and voice calls, as well as seamless livestreaming on social media during their travels," it added.
To date, the Ayala-led telco said its 5G network is live and readily available in 16 countries in partnership with 12 telecommunications companies, namely Kuwait and Qatar through Ooredoo; Saudi Arabia through STC; Taiwan through Taiwan Mobile; Thailand through AIS Thailand; United Arab Emirates through Du and Etisalat; Hong Kong through CSL; South Korea through SK Telecom; Singapore through Singtel; Turkey through Turkcell; Oman through Omantel; and Finland, Denmark, Sweden, Norway and Estonia via the Telia Company.
Within the second quarter, Globe said it will also launch 5G in Sweden with Swisscom and announce more locations in North America in partnership with AT&T.
"Globe is committed to deliver 5G roaming services to international destinations where their customers need it," the telco said.—AOL, GMA News